Fashion Advice
This is our best advice on fashion! Budget Fashionista delivers wallet-friendly fashion advice so you're always on-trend and looking amazing.
Credit: V-Shopaholic on Blogspot Dear Budget Fashionista, I am a shopaholic. I love buying clothes, yet I never have anything to wear ...
Read More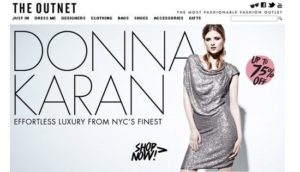 The Outnet is the high-fashion-focused Net-a-Porter's outlet site—which pleases us because, while we love perusing Net-a-Porter's designer offerings, we just ...
Read More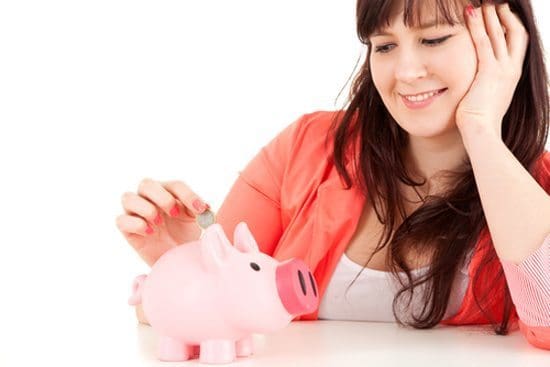 A few months ago, we received a comment from a faithful TBF reader who said, and I quote, "I'm too ...
Read More
Credit: AskMen.com WARNING: Nuclear-orange jeans and peacock-inspired box clutches may not be right for everyone. Dizziness, shortness of breath and naked-in-public ...
Read More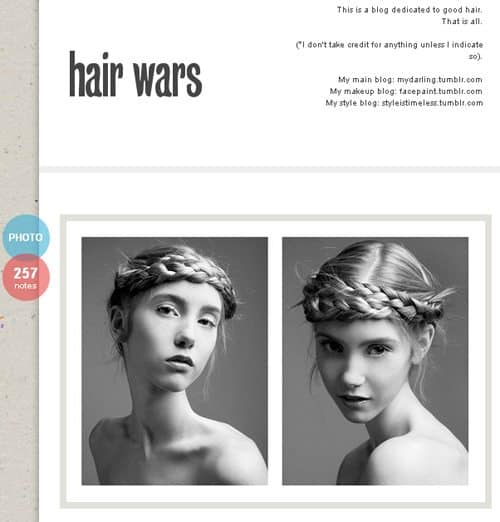 You've already heard us rave about the ease of Tumblr for both the blogger and the reader. Essentially, it's one ...
Read More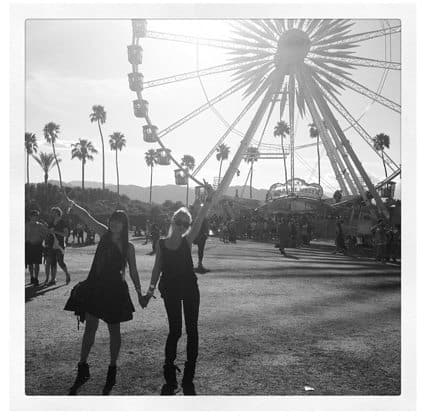 Photo Courtesy Aasim from Sugar and Fluff With Instagram's new availability to Android users, and the recent Facebook buyout, it's no ...
Read More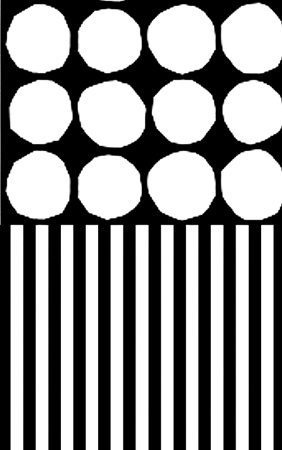 When I was a wee lad growing up in the heartland of fashion, Milwaukee, I would have strong debates with ...
Read More
Ah, spring! It's the season equated with the mythical cleansing of your closet more commonly known as spring cleaning. In ...
Read More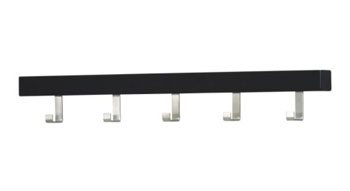 When you were a kid, there were monsters in your closet. Now, it's just piles and piles of your clothes, ...
Read More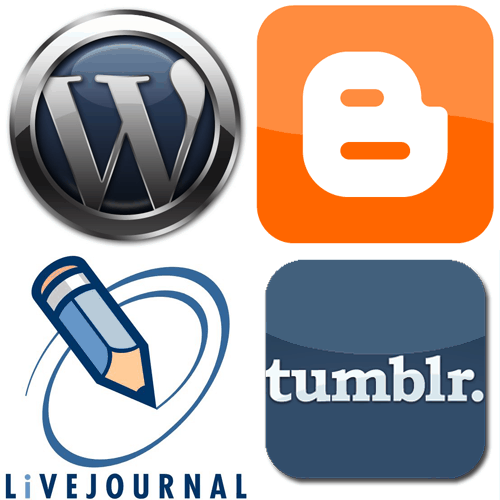 Credit: Getty Images So, you wanna be a fashion blogger? That's great! Go for it! Now, more than any other time ...
Read More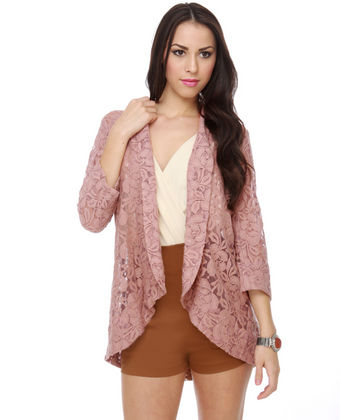 Madden Girl Combat boots $69.95 from Zappos The last time combat boots were hot was in the early-mid nineties, so it's ...
Read More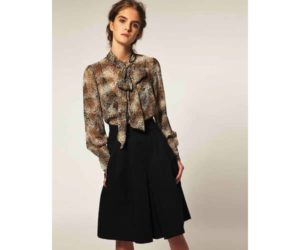 A very special repost for all of you out there who abuse animal prints.... Animal Print dos and don'ts.: TBF ...
Read More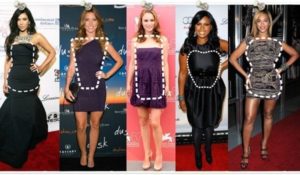 In our Repost Series, we re-publish classic posts from our archives. This post,first published earlier this year, is  great primer ...
Read More
Most of us purchase designer handbags more because of the status carrying one conveys and less because of the quality ...
Read More
I don't get those little washing care symbols they put on the other side of clothing tags. There's too much ...
Read More