This winter, forget about your same old boring eye shadow. It's time to add a little bit of sparkle as we head into the holiday season. Buy yourself an early Christmas present and experiment with the 5 perfect hues we're featuring below. Fortunately, there isn't just one trend that's in this winter. We know you'll find one you love in the styles listed below.

Eyeshadow Colors Perfect for Winter!
Gunmetal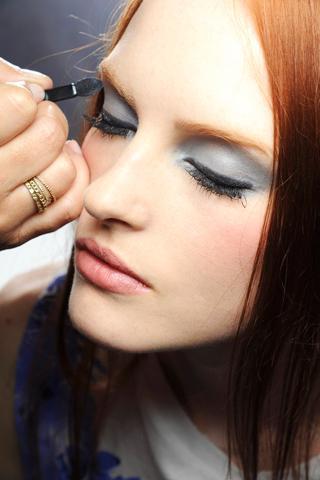 This silvery grey hue was all over the runway this fall. The colors ranged from grey to frosty baby blue to silver. In my opinion, it perfectly captures the essence of winter with its cold skies and snow. For a cohesive look, these shades work well with light pink cheeks and lips.
Smokey Eye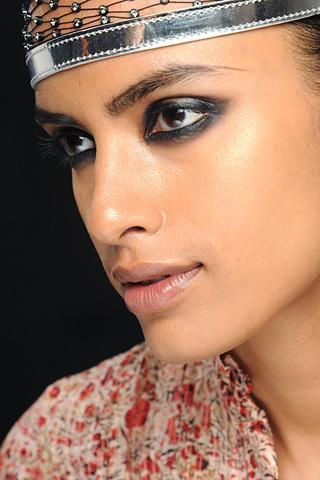 While dark and dramatic eye shadow is usually reserved for nights out on the town, it's definitely more acceptable daywear during the cold winter months. Try the look in dark shades of brown, purple, or blue (just not all at the same time!)