Boots exist both as fashion and as necessity. And if you happen to be a Minnesotan like Kathryn, boots become your tool for winter survival. However, you don't have to limit your buying options to the usual shopping brands and stores in malls. With a little time and patience, you can venture out to other non-traditional shoe sources to get awesome boots at a fraction of a price you'd usually pay.
Check out our list of five non-traditional places where to shop for awesome boots.
Non-traditional Stores to Buy Great Boots From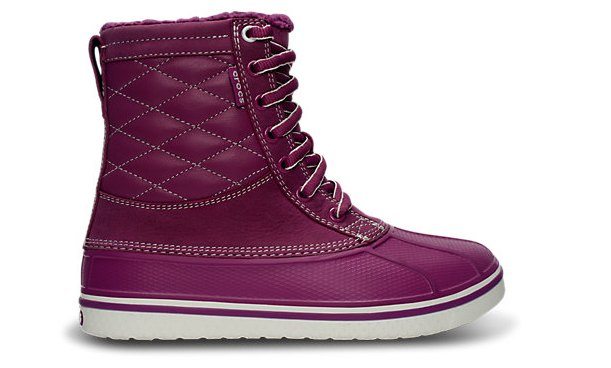 Crocs. We know that Crocs is a brand usually associated with more "summer-y" footwear (sandals, wedges, and flip-flops) but their rain and winter boots may turn out to be a pleasant surprise for you! These boots bring the signature Crocs comfort (including the proprietary Croslite bottom which keep your feet warm, dry, and protected. They come in both rain and fuzzy, fur-lined winter lines, with a variety of styles, colors, and materials to choose from.
Salvation Army. One person's junk is another's treasure. Salvation Army (or "Sally" as Kathryn affectionately calls the thrift store) offers a lot of value if you're willing to look beyond stuff like classy store interiors. Super nice people, authentic vintage finds, and guilt-free, "shopping with a conscience" experience? Bring it on! Besides, if a place sells a $2.50 Norma Kamali dress, can a gorgeous pair of designer boots be too far behind?