This content may contain affiliate links. Please see our disclosures for more information.
Dress To Impress
Even though the crisp fall weather might not require heavy coats and gloves just yet, dressing up is still the way to go for a fall wedding. Stay away from shorts, skorts, jeans and sandals.
Remember the Importance of Color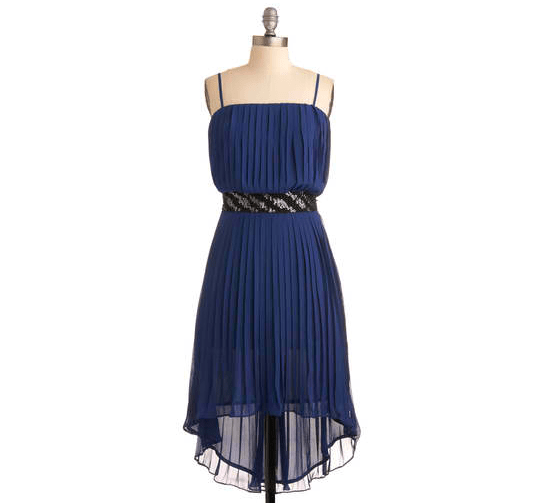 Probably the most important item on our do's and don'ts list is color. Just stay away from the whites, including cream. It's also a great idea to check with the bride to see what the wedding colors are. You probably don't want to be mistaken for a member of the wedding party or blend in too much with the scenery.
How to Dress for Fall Wedding: Choose Complementary Accessories
Dress up your outfit with colorful accessories. You can bring a shawl in pretty fall hues to keep warm. You might also consider wearing flats to an outdoor wedding to keep from sinking into the mud. For an indoor wedding during the fall, you can wear pumps or peep toe shoes, but stay away from sandals because they are more appropriate for a summer wedding.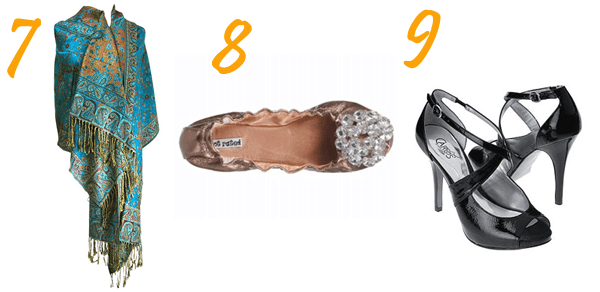 7. Women's Teal Paisley Wrap, Overstock.com, $17.58
8. Not Rated Women's Hypnotize Flats, Shoes.com, $41.65
9. Carlos by Carlos Santana, Famous Footwear, $34.99
Also, don't forget a small clutch that coordinates with your outfit. Pack necessities in it like your phone, a little bit of cash, your lip gloss, and a compact!
Shine it Up: Jewelry
For a fall wedding, you can use darker lipsticks as well as a jewel-toned eyeshadow, like emerald green. As a rule of thumb, don't go over the top with makeup. You should accentuate either your eyes or your lips, not both. Think pretty and natural, rather than the heavy makeup you'd wear for a night out on the town.
For jewelry, you can feel free to wear earrings and a necklace as well as a bracelet or bangles. Similar to our makeup philosophy for a fall wedding, jewelry should be modest but fun and fashionable. Statement necklaces are okay, just pair them with lighter earrings.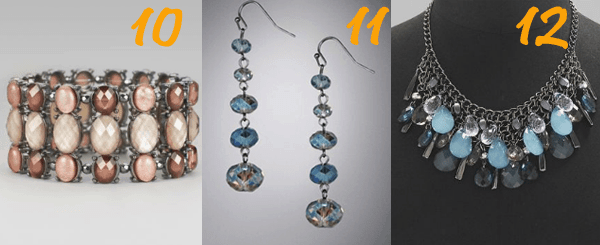 10. Three-Row Faceted Ovals Bracelet, NY&C, $19.95
11. Faceted Bead Drop Earrings, Express, $22.90
12. Chain and Beads Bib Necklace, $22.95
By following these tips, you're sure to find the perfect outfit to wear to a wedding this fall.