This content may contain affiliate links. Please see our disclosures for more information.
2. Hipster Chic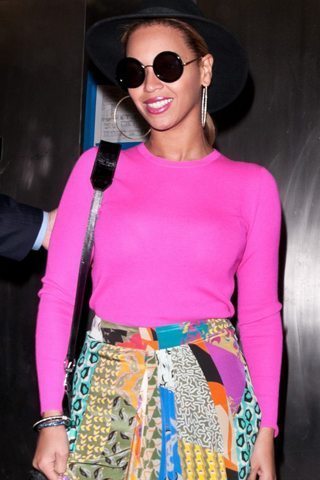 Credit: ZZT/People.com
If you think it's okay to wear vintage black glasses on a first date, you probably have a case of hipsteritis.  No judgements.  We all have Ray-Bans and leggings somewhere in our closets.  But when you don your skinny jeans, flow-y top and art house frames, the message you send is more "manic pixie dream girl" than "girl you take home to mom."  It's a great look for a laid-back coffee date.  But if you want to grow your look up, consider pairing your colorful leggings with a black dress and pearls.  Or class up your flow-y dress with heels.