They were there for you through every first date, fight and break-up, and they were there when you found happily ever after (or, at least, they'll be there when you do). So when the day of love comes around, you can't ignore your girls. When a card or a box of chocolates doesn't cut it, show your love for each of your gals with one of these sweet, affordable gifts .

1. For all the girls. Seriously, all of them: Pocket Posh Game Books
These conveniently sized crosswords, Sudoku and word searches have sleek patterned covers that make them even more fun. At this price, you can pass them out like grown-up valentines to all your friends and co-workers– and maybe keep one for yourself. Make them even more special by adding a sweet note to the inside cover.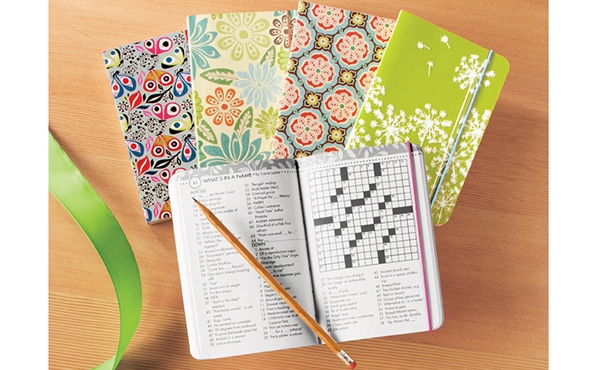 2. For the girl with a sweet tooth: Cotton Candy Toothpicks
Impress even the pickiest sugar fiend on your list with unexpected gifts like cotton-candy toothpicks. Who knew keeping your pearly whites clean could taste so sweet? Even if your friend isn't a toothpick connoisseur, she'll want to keep this close at hand for the fun little tin, which she can totally reuse.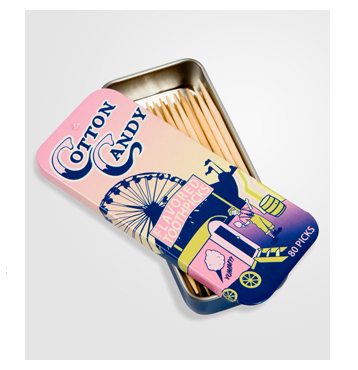 $0.99 at Fred Flare
3. For the do-gooder: UNICEF's mosquito net
Whether you've decided to give charitable donations in lieu of gifts this season or you just want to get something special for that heart-of-gold person on your holiday list, consider UNICEF's online "shop." For the same cost as your afternoon coffee break, they'll give an insect repellent-treated net to a child in Africa—where a child dies from mosquito-borne malaria every 30 seconds.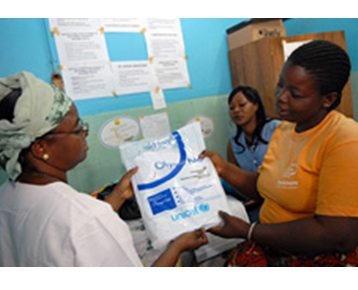 $4.95 at unicefusa.org
4. For the beauty buff: Color wand for lips
These six mini glosses are joined together as tight as you and your BFF. Show her what she means to you by spoiling her rotten with this innovative wand. It comes with an applicator and the right gloss for every occasion, from sparkly to clear, bright pink to deep red. Gone are the days of filling her handbag with multiple tubes. This color wand is the only gloss she'll need.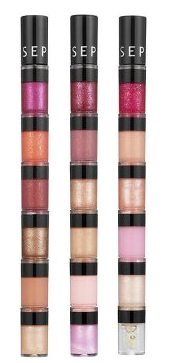 $10 at Sephora
5. For the perpetual flirt: Pink Eau de Parfum Ornament
Light and playful, this fragrance is a blend of artemisia, neroli flower and peony. While it's a powerful tool of seduction, It's small enough to carry in her teeniest clutch, so where ever she goes, she can bring this sexy scent along. Oh, and have we mentioned it comes in this adorable pink ornament?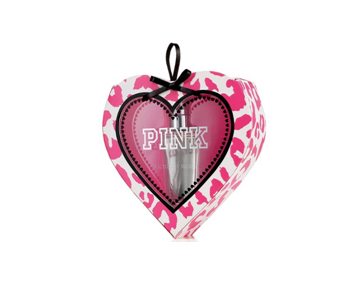 6. For the next Jane Austen: Rhinestone Heart Journal
They say the greatest love story is your own, so let your friend chronicle the ups and downs of love in this pretty journal. At a portable 4×6 inch size, she can take it with her on the go, always ready to write down brilliant thoughts as they come to her, or at least vent her emotions on a party other than you.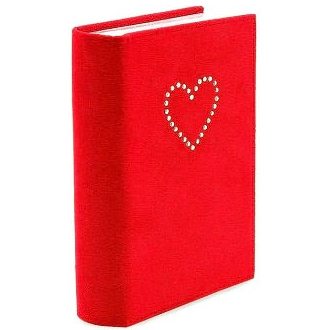 7. For the girl with great taste: Little Black Dress Cookie Cutter
How do you make a cookie chic? By making it in the shape of an LBD! Your friend will love hosting girl's night in, when you give her this stylish cookie cutter. And since fashionistas don't exactly have a reputation for being masters in the kitchen, the tin cutter comes with a recipe for cookies and frosting, which you absolutely must dye black.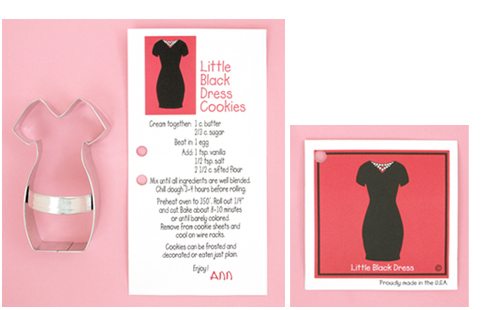 8. For the girl who needs to de-clutter: The Seven Year Pen
A girl accumulates a lot of pens over the years. And why not? You never know when you may need one. Well, if you've got one of these pens, you're set for seven years. Give your friend the liberty to clean out that bowl, basket or drawer and replace her dozens of pens with the only one she'll need for a long time. Now, if only we could find a man to rely on for that long …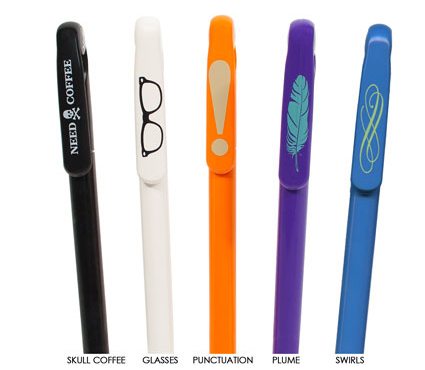 9. For the woman who's aging gracefully: Bochox Dark Chocolate Bar
No, it won't smooth away wrinkles, but it will make her laugh, and what's better for eternal youth than that? This is a unique twist on the classic Valentine's Day gift, so let the man in her life handle the box of assorted truffles and give her something a little more fun like this dark chocolate.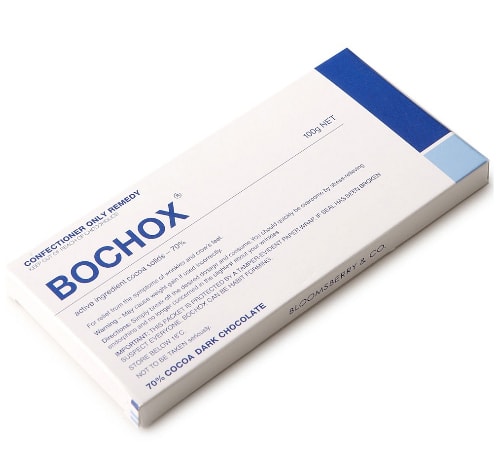 10. For your book-loving BFF: Best Friends Forever
Not all feel-good books are about boy-meets-girl. This hilarious novel is about living through tragedy, finding love where you least expect it, and the ties that keep best friends together, making it the perfect gift for your #1 girl. Laugh, cry and sigh as the two of you work your way through this page-turner. As if you're not already doing those things together anyway.