Guys, don't waste your time or money. Here are some of my favorite websites, gifts, and reasons for what to get your girl that she will absolutely love.
Gift Ideas for Your Girlfriend on Valentine's!
Jewelry from Etsy. Actually, most anything from Etsy is an easy way to a girl's heart. Just make sure that it's unique and not too generic. Your girl is special!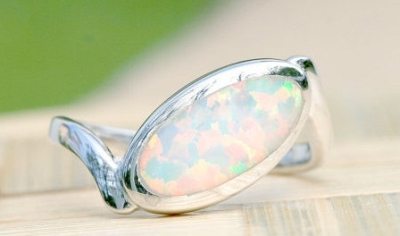 White Opal Ring, on Valentine's Day Sale by hwstar
Originally $32, now $28.80
Geeky-cool stuff from Quirky. It may not be a jewel, but some may really appreciate a useful piece of technology or a fun crafty gadget.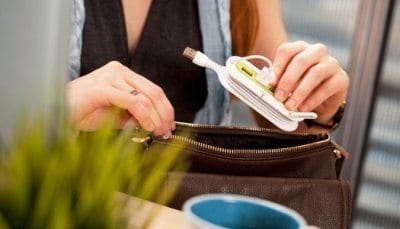 Contort by Nomad, $24.99
Uncommongoods.com. Find something for her from categories such as home and garden, art, leisure, and even "gifts for her."