Get Educated
Break out of your old beauty rut, and let the experts show you new secrets and shades to enliven and update your look. Whether it's a wing tip eyeliner, or a perfectly puckered pout, the department store make-up counters have major intel on the latest beauty essentials. Usually these sessions are gratis, but you'll definitely want to purchase the products that boost your beauty routine into a gorgeous wow.
Organize For The Surprise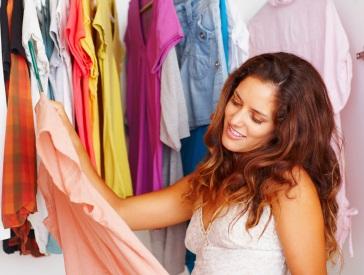 Who knew that your next best ensemble already exists in your very own closet?  Go through your entire wardrobe, pick out the pieces pushed to the back, and examine them with a fine eye.  Review your favorite street style photos and celebrity pics to help decide which items are ready to rejoin the regular outfit rotation.  You'll find new looks waiting to happen with your rediscovered gems.
Schedule Your Shop Session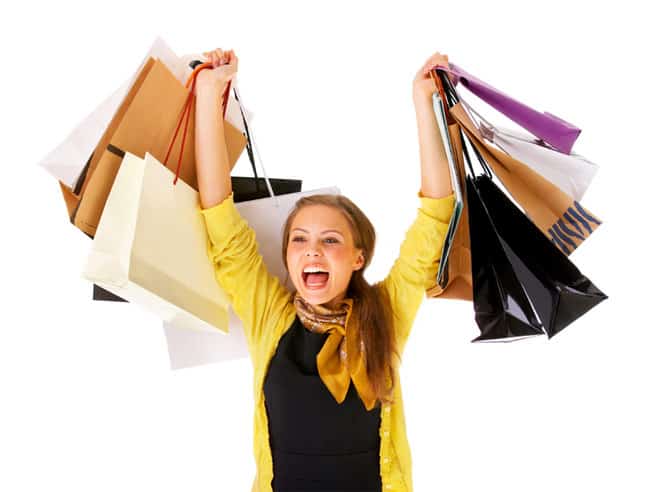 The mid-winter freeze also means serious sales.  If your old coat really is in a sorry state then now is the time to upgrade!  Most retailers are looking to unload their winter merch so expect major markdowns on all heavy weather gear.
How do you update your look without spending too much money?