This content may contain affiliate links. Please see our disclosures for more information.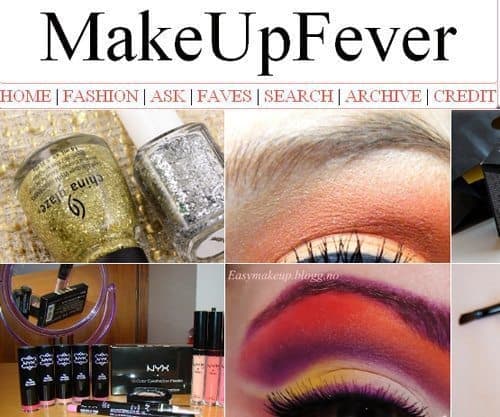 Blog Name: MakeUpFever
What It's About: Makeup, nails and shiny, pretty things.
Why We Love It: We love this Tumblr blog because it simply has it all. While the main focus is makeup and nails, occasionally this blogger will feature hairstyles. You can find tutorials, videos, product reviews and incredible inspiration photos in an easy-to-see layout.