This content may contain affiliate links. Please see our disclosures for more information.
For the longest time, I always thought that the $.99 store was to be avoided at all costs. But little did I know how much I could save on everyday items! After a visit last month for wrapping paper, tape, and ribbon—I'm now obsessed. Here is why you should be too.
5 Reasons to Love the 99 Cent Store
1. Really, everything is $.99. And sometimes less – often, like in the case of sponges, you get THREE for $.99. And you'll be surprised what's stocked on those shelves…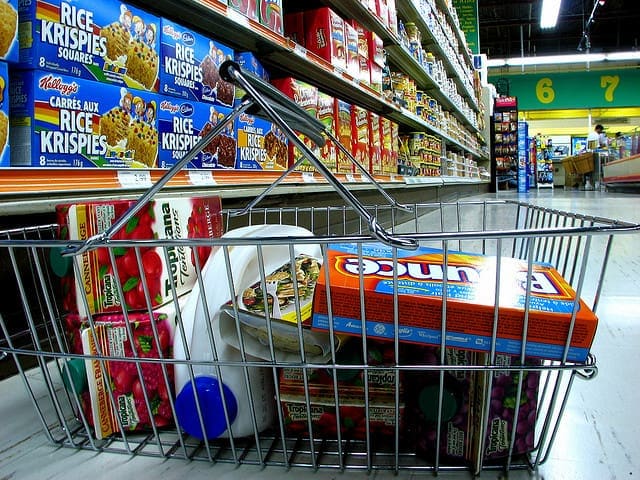 2. Stock up. You think you like Costco because you can buy in bulk? Well, if you can leave brand names behind, you will won't be leaving your dollars behind. I love to stock up on dish soap, sponges, paper towels, napkins, hand soap, dish towels, plastic trash bags…and the list goes on. Need tape for wrapping gifts? Sharpie markers? Envelopes? Plastic trays for hosting appetizers? You can get all that for $4.00 total.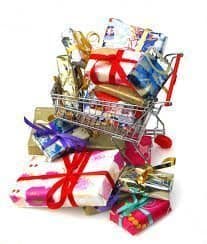 3. Seasonal. Yep, just because it's the $.99 cent store doesn't mean that it doesn't get festive. I was last in there for Christmas, and I proceeded to get cards, wrapping paper, tape, ribbons, bows, small gift bags for for what two reels of paper would have cost anywhere else (like $12.00). There was a whole lot more that I didn't tap in to, as well: decorations, candles, food items, calendars, stockings, fake snow…
4. Name Brand Food. Aside from cabinet staples like peanut butter, jelly, all kinds of canned veggies, water, bottled drinks…you'll find frozen foods, dairy, veggies, meat, and fruit. If you can wrap your head around seeing the expiration date of a canned good being, say, next month (instead of in two years) then paying $.99 instead of $3.99 is a beautiful, beautiful thing. Remember, nothing is wrong with an expiration date that's just around the corner (so as long as it's not already around the corner).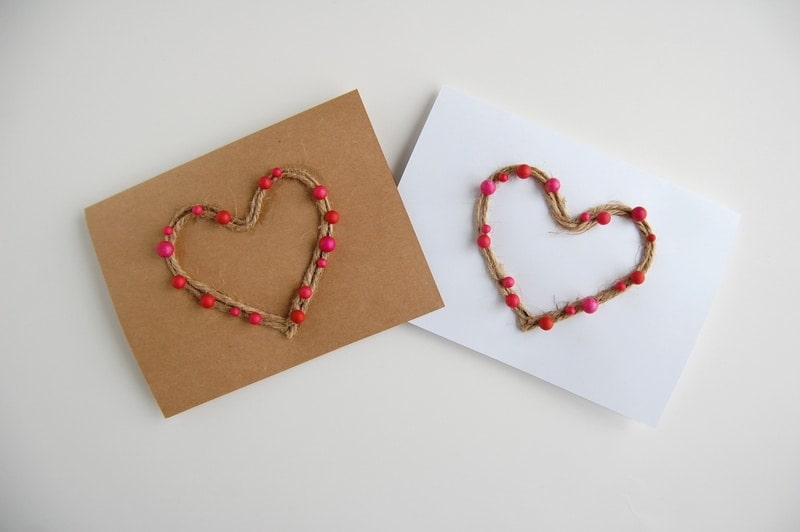 5. Get Crafty. I love the $.99 store because I don't feel bad buying something, using it, and throwing it away (which is why it's great for trash bags and dish soap, in my opinion). So, whenever I want to try out making holiday cards myself, or maybe buying a huge vase and seeing if I can turn it in to a planter box, I know I can do so there without totally throwing cash in the trash (as went my last attempt at collage holiday cards).
Do you shop at 99 cent stores, too? What are your top buys?