2. Christkindlmarket Denver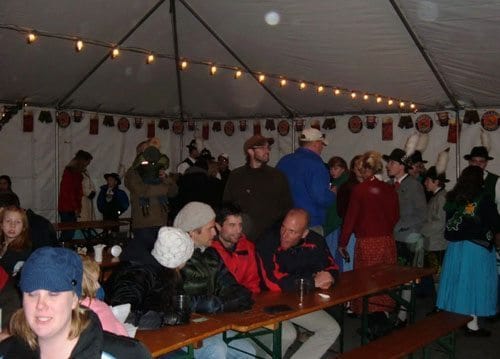 Christkindlmarket Denver allows you to meet Saint Nikolaus, the Queen of the market, and watch a parade of lights! From November 23 through Christmas Eve, this market puts on a full array of events – everything from live jazz performances to speed dating! So, if all you want for Christmas is a boyfriend, this is your market.
3. Downton Holiday Market Washington DC runs from November 20 through December 23 right by the Smithsonian. This market boasts a calendar full of activities, stall after stall of local goods for sale and of course plenty of holiday treats too. It just may be cute enough to bring political parties to agree on at least one thing – this place is a "yay".