Black Friday happens once a year, and since there's practically a year leading up to it, there is no reason to be unprepared. And while finding a great deal is as easy as walking into a store, finding several great deals without having to walk too far, stand in line, or navigate several parking lots isn't as simple. Here are the top 5 locations to score big on Black Friday.

Top 5 Shopping Places to Score Big Black Friday Deals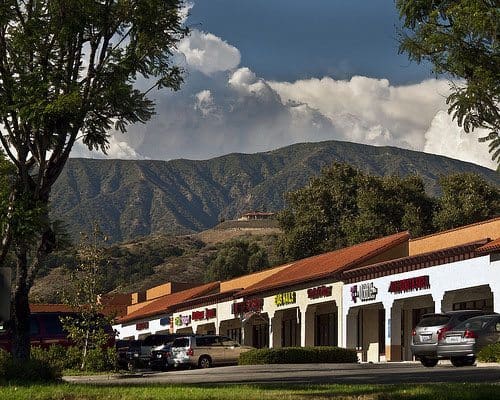 Your local strip mall: We love the strip mall layout because you get to park once and shop multiple times. Consider starting at the store that's the furthest away from the entrance – it's likely to be the least busy.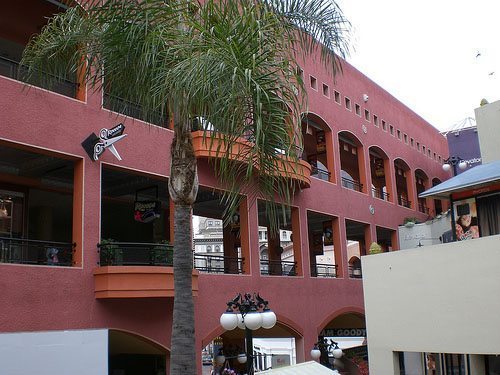 Your local outdoor mall: This is the second best option. Take the tight-knit layout that often means storefronts are just feet away from each other to strategize an efficient and time-saving map of attack.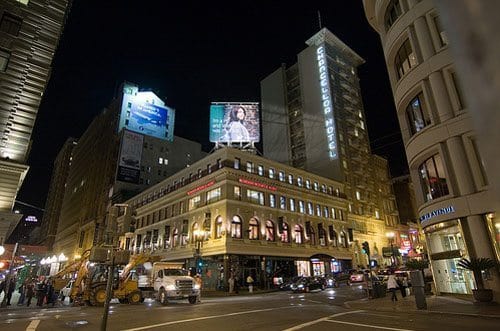 Your local shopping street: Every city has one or a few – you know, the streets that are made for shopping? Perhaps there is a Best Buy, a Sears, and a Macy's all-in-one row sharing one parking lot. Go here, and remember to avoid any store option that is a stand-alone.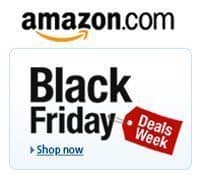 Online: Why Yes! Many Black Friday deals you can get online. So, stay in bed, set your alarm, do your shopping in your pajamas, and go back to sleep. Probably the most convenient way to participate in Black Friday ever invented.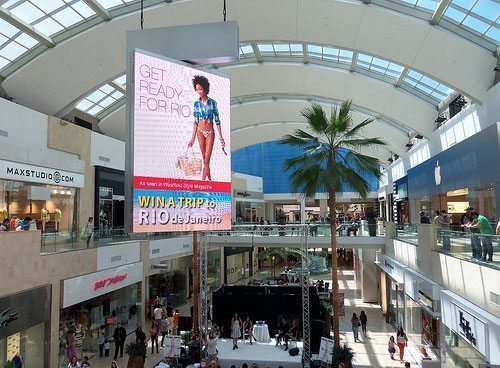 City Tip: In Los Angeles, try out Westfield Topanga (Canoga Park). In NY, try out Macy's in Midtown Manhattan. In SF, check out the shops in Union Square.