From a working actress to an Ocsar nominee in what seemed to us like the blink of an eye, Taraji P. Henson knows a thing or two about making a dramatic entrance. This is true in her life and her style, so naturally, we just had to break down her looks and discover why people just can't take their eyes of Taraji. Here's what we discovered.

How to Get Taraji P Henson's Style
Rock a grown up mini…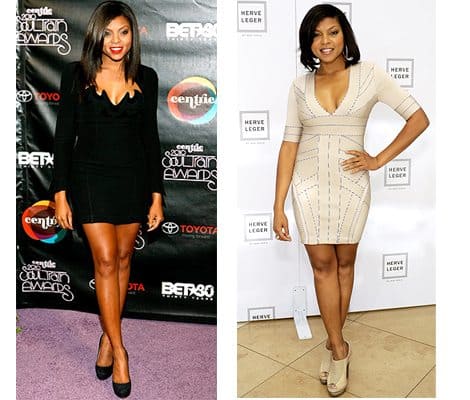 Credits: Ben Rose/PictureGroup and Stefanie Keenan/WireImage
When you reach a certain age, you may think that your time for short hems has passed. Well, Taraji never got that memo, and at 40, she's still showing off her gams (and looking fabulous doing it, her legs are killer). The key to pulling off a mini at this age is to keep it sophisticated. Instead of strapless, find something with sleeves, and go for a sweetheart or v-neck instead of a plunging neckline. Also important: skip the scary platform sandals. A chic pump will pull this together perfectly.

French Connection Mini Dress, $78, Asos
… Or an edgy sheath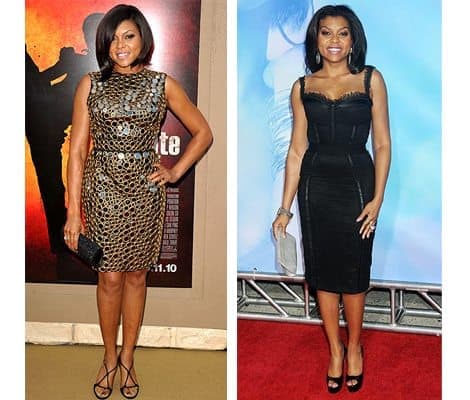 Credit: John Shearer/WireImage and Demis Maryannakis / Splash News Online
Taraji is the queen of the classic, elegant, sheath dress. Just like how a mini doesn't have to be overtly sexy, a sheath doesn't have to be dull. Taraji likes form-fitting dresses with metallic embellishment or a sexy, corseted feel. Have fun with your sheath dresses and choose something other than basic gray. They're still versatile, but you'll heighten your chances of standing out… and wasn't that the point of getting dressed up anyway?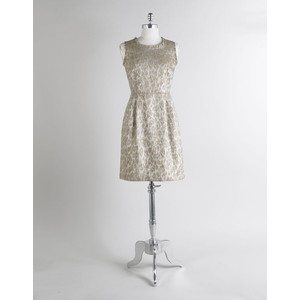 DKNY Sleeveless Sheath, $154, Lord & Taylor
Get matchy-matchy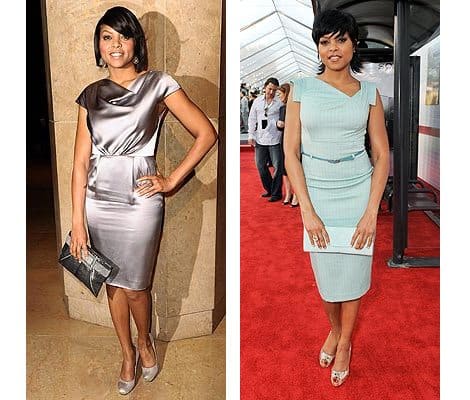 Credit: Jason LaVeris/FilmMagic and Todd Williamson/WireImage
We know that color-blocking is in, and that it's a widespread habit to offset, say, a black dress with hot pink accessories. Nevertheless, it's still uber chic and timeless to keep it all in the same color family. Make a strong statement with a silver dress, shoes and bag. Or find the perfect clutch for your robin's egg dress. If you're afraid you won't get much use out of it, you can always try color-blocking some other time.
Change it up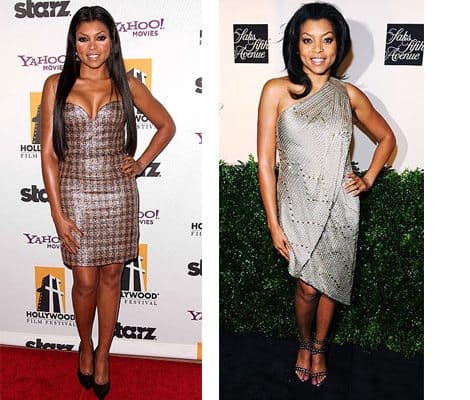 Credit: Goff/INF and Kevin Mazur Courtesy Saks Fifth Avenue
We're not talking about dresses, although Taraji has been known to wear a huge assortment of silhouettes and styles. But where she really keeps it interesting is her hair. A long straight look for a sexy mini, a voluminous cut for a goddess dress– the hair is really what pulls her outfit together. Even if you can't afford extensions, you can still change your hair by wearing it straight and sexy one day, and curly and romantic the next. Think about what style would look best with your outfit, and take the extra time to make it happen.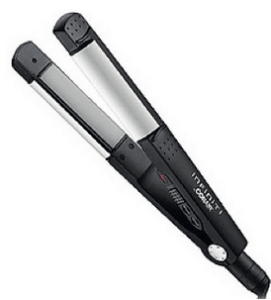 Conair 2-in-1 Curling Iron and Straightener, $40, Folica
Don't be shy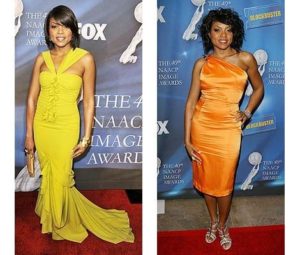 Credit: Kevin Winter/Getty and Michael Tran/FilmMagic
Go big or go home, right? If you're going to spend your days in the spotlight, you may as well stand out among the stars. Taraji knows this, so she chooses bright hues that make her impossible to miss. As fabulous as you are, you deserve to dress yourself that way, so whether you're the superstar of the office or the queen of your household, dress the part and choose bold hues.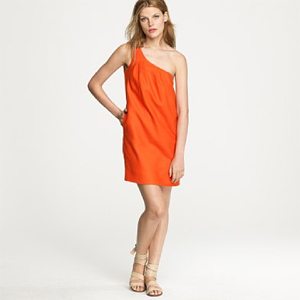 Toga Dress in Orange, $99, J. Crew