Hayden Panettiere keeps is classy and upscale. No face paint or booty shorts for this girl!
Fun and sexy! The necklace is kind of random, but we'll go with it.
Bikini always kills it for attention ( especially with an enormous sign in case you didn't notice my chest ) but um…BRRRR.
Girls Run The World – Beyonce sings it, and this photo proves it's true even in football 😉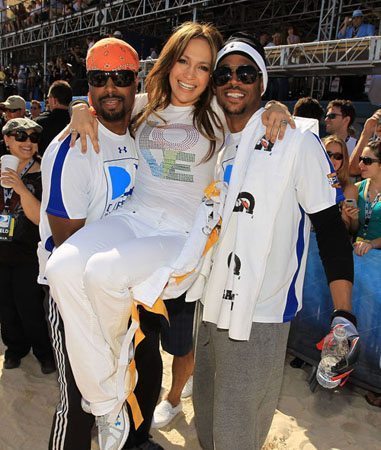 Relax, put on some sweats and a cute tee, and have fun!