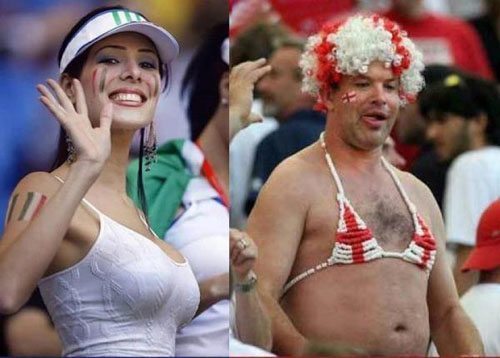 This is not the kind of thing that gets us hot and heavy, guys. Just saying. Funny, yes. Primed for the after party? No.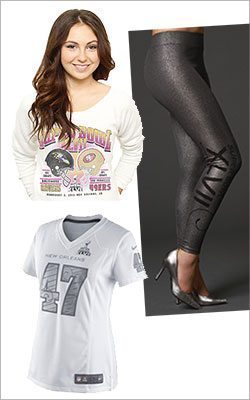 Now this is so nailing it!
This is over the top and looks fun! Come on, don't you want your face painted and strings around your arm?!