Lengthen Your Look with Leggings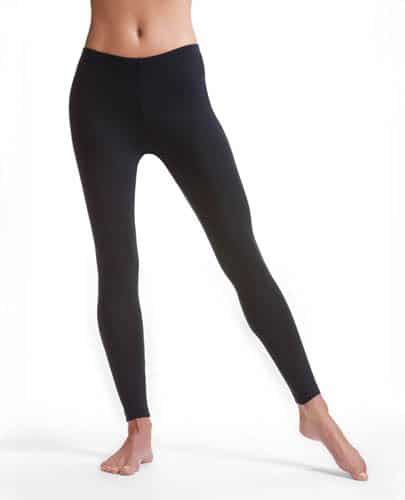 Women's Active Essential Supplex/Lycra Ankle Legging, $36 from Danskin
Honestly, no woman's wardrobe is complete without the perfect pair of leggings. Aside from being a mainstay in the exercise arena, they're the key to longevity with your summer staples.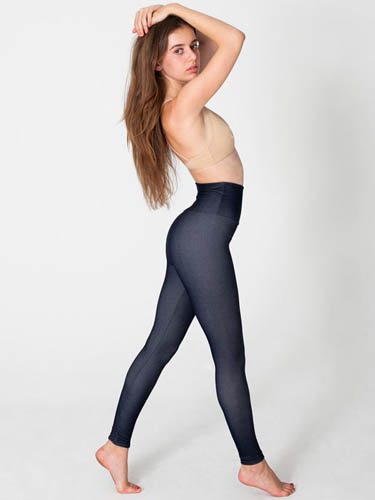 Faux Denim High-Waist Legging, $42 from American Apparel
We never thought we'd be on board with the jeggings trend, but lo and behold–surprises do pop up in unexpected styles! Layered underneath a silky tunic, these bad boys lend a downtown edge that'll hopefully help you forget how ridiculous the name sounds.