Cozy Up with a Cardigan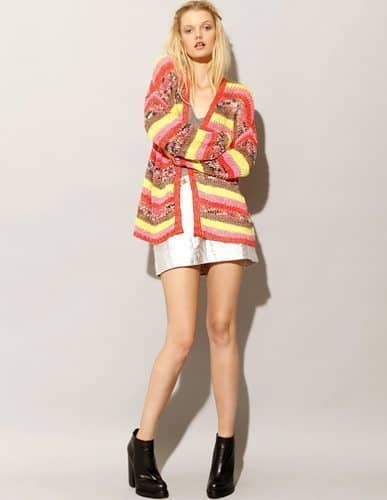 Camden Cardigan, $52 from Pixie Market
The ultimate layering piece. A comfy cardigan is the go-to for basically every summery item looking to remain in rotation this season.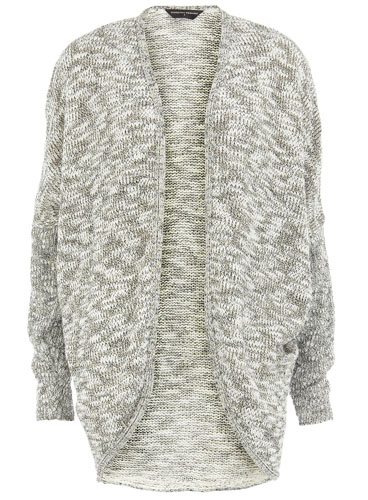 Ivory Twist Cocoon Cardigan, $39 from Dorothy Perkins
With slouch continuing on as a buzzword for fall, finish off your flirty frock with a relaxed cardigan. Bonus points for finding a cocoon-shaped silhouette.