The Deal: Stila Cosmetics Friday Happy Hour- Today Only!
The Lowdown: With winter settling in for the long-haul, it's easy to start feeling, well, less than glowing. Dry air, woefully limited exposure to sunlight (good for sparkly vampires, not so good for us), and cabin fever leave us needing a little extra help to look our healthy level best.
Color is the best remedy for the winter blahs of course, and subtle is all you need — slightly stained lips or cheeks, a warm wash on the eyes, a tiny bit of bronzer to kiss where these days, the sun doesn't. We feel better already. Budget too tight for a major beauty investment? Enjoy a happy hour at Stila, today only, and enjoy a whole host of sweet deals that will make your winter just a little warmer.
Shop: Stila Cosmetics Friday Happy Hour
Our Picks: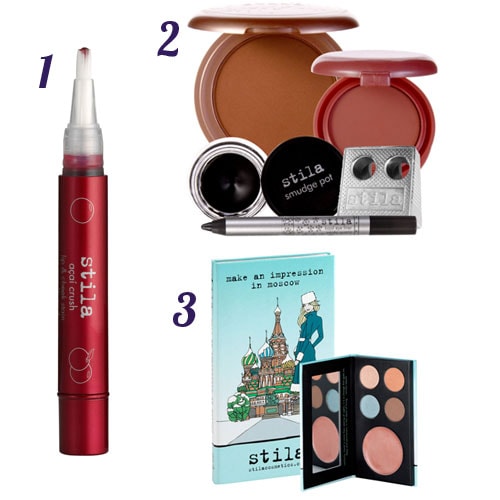 1. Acai Crush Lip & Cheek Stain, $24
2. Stila Starter Kit, $20
3. Travel Palette Make An Impression In Moscow, $10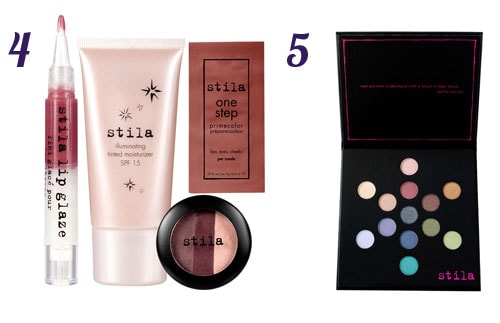 4. Back To School Beauty Kit, $15
5. Eye For Color Eye Shadow Palette, $18