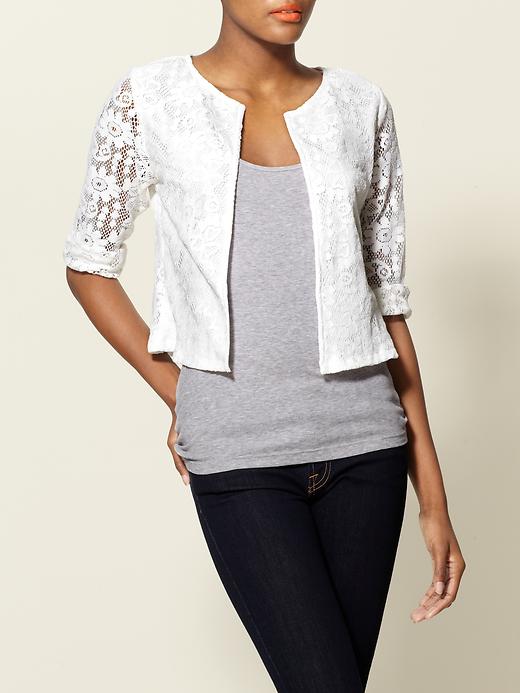 A cropped lace novelty jacket could be your most versatile Spring wardrobe addition. Throw it on over a saturated pastel dress for brunch, pair with navy and wide leg trousers for a nautical feel, or wear it with your favorite tee and denim combo for weekend casual.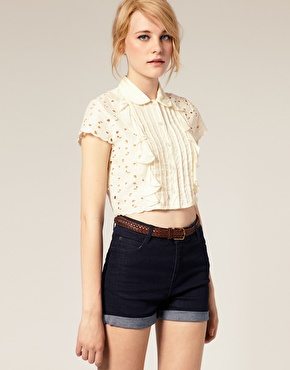 Premium Cutwork Cropped Blouse, original price $62.67, now $21.49 from Asos
Layer a cropped floral cut out with a more draping and flowing shape from a silk tank. Pair with nearly any bottom styling: ankle or wide pant, maxi skirt or wear the top easily over a single-color dress. The girlier the better for this trend.