Effortless Waves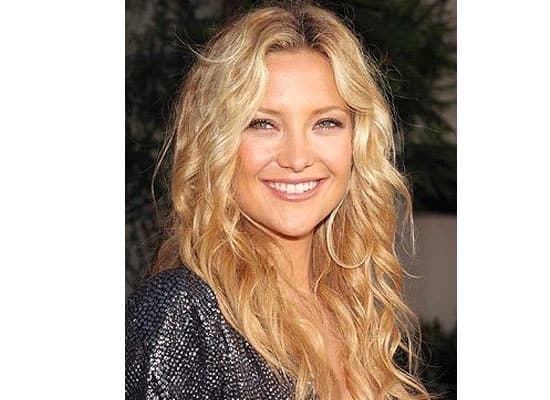 While for some of us, beachy hair may be easier to achieve, for those without a natural wave, it takes a little practice to get the right look without overloading on product. As Gocha explains, "One of the biggest mistakes with the beachy-haired look is to utilize products without understanding your hair type. For all hair types, you'll want to avoid products that are sticky or that make your hair feel hard. Overdoing it on gel or spray can make hair appear stiff, and often, it doesn't solve the issue of frizz. If your hair is prone to frizzing, use a serum; they are most easily absorbed into hair."
While hair is still wet, apply a volumizing spray; after all, the desired effect is a little bit of a boosted, "heavy-with-saltwater" wavy style that requires some volume. Kate Hudson's look is the perfect mix between carefree and careful, deliberate face frames.
Blow-dry with hands; don't brush hair while styling.
Choose random groups of strands and twist with fingers; particularly those around the face.
Finish with hairspray if needed.