How do I feel the First Time We're Alone Together?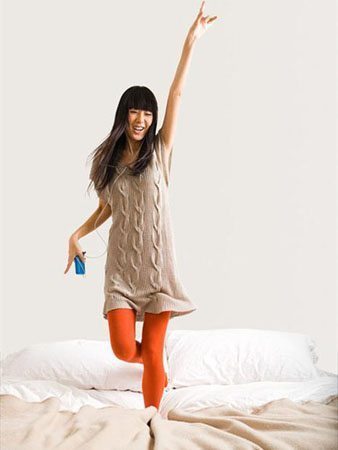 I pay attention to what I do the moment I bring that coveted pair of heels home.  Do I plop the bag on the sofa and then start doing the dishes? Or am I tearing the bag open with a wild passion, putting them on my footsies and strutting around despite the fact that I'm still in my gym outfit? (FYI, it's typically the latter).  The level of excitement I have post-purchase says a lot about whether it was worth the money or whether I'll be returning it to the store tomorrow.  Sometimes I keep receipts on my dresser even though the cardigan is on my shelf . . .  with the tag attached. (Beware of that.  It's a sure sign of commitment phobia:  "I like it, but not well enough to toss the receipt for good.")
Am I Happy When I Visualize Us in Public Together?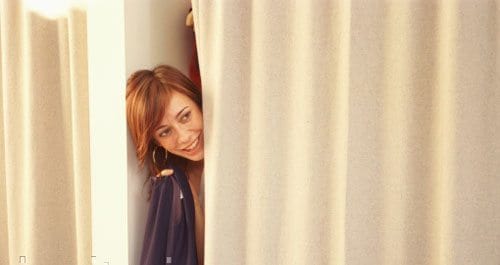 When I'm torn if I should spend money on something, I try to picture myself wearing it in as many settings as possible.  If the thought of wearing a great ruffle-trim jacket at my favorite coffee shop conjures up thoughts of strangers complimenting the color (hey, we all like a compliment once in a while, right?) and makes me feel comfortable, it's a yes.  If I can't even bring myself to step out of the dressing room for fear the entire store will erupt in laughter, it's a no.
Am I Changing Myself Just to Make it Work?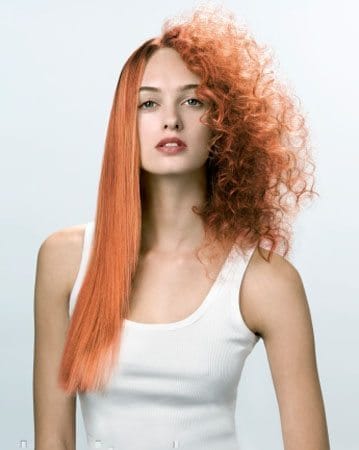 I know the feeling well: it fits perfectly because it zips . . . uh, only when I suck in my belly.  Better yet, that purple would really pop if I dyed or straightened my hair.  Ah, the phrase has been said a million times over:  be true to yourself.  If the item has me thinking I need to hit the gym for three hours instead of one or suddenly become a blonde just to make it work, it's not going to work.
What is my Heart Really Telling Me?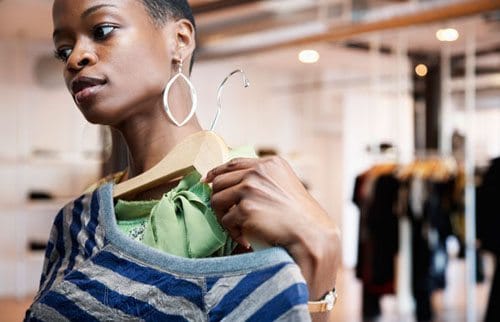 Like they say in relationships, if it doesn't feel 100% right, think long and hard about getting involved.  When I'm about to purchase an item, but can't stop thinking of all the other sales and styles I'm about to pass on, I stop in my tracks.  I don't want fashion or financial regrets, so I try my best to listen to my heart and choose what I know is best for me.  Guess what (as if you didn't know by now)? Heels over flats for me, anytime and right now,  I've got my heart set on these booties with bling (and of course, heels).

Women's Mossimo® Katley Bling Ankle Boot, $34.99 from Target
Photos by Jupiter Images
So tell us, how do you follow your heart when it comes to knowing when to spend money on an item?