JCP Rewards
J.C. Penney has long offered a rewards program for enrolled customers, but the current incarnation couldn't be easier. J.C. Penney credit cards are automatically enrolled, but you can also register any other major credit card or debit card online, and any subsequent purchases at J.C. Penney will automatically earn you rewards points. Sign up and manage your account at jcprewards.com and track your points. This program is really geared toward hardcore JCP shoppers, however – while a point for every dollar you spend sounds great, you need 250 points to earn $10 off, which really isn't that huge of a savings. Still, if you were going to spend the money at Penney's anyway, you might as well reap the benefit.
Happy Returns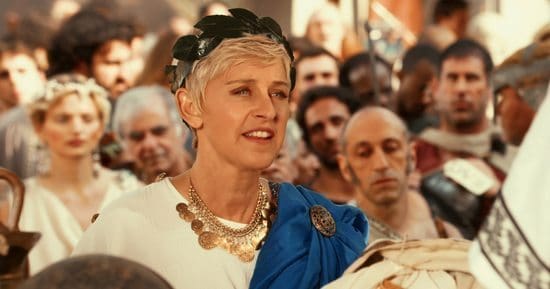 Those are their words, not ours, but the terms do make us relatively happy. With a receipt, it's money back or even exchange, and without a receipt it's even exchange or current price refund on a J.C. Penney gift card. That's pretty basic, but the part we like best is the fact that online orders can be returned at any Penney's store location.
Is Any Of This Really Different?
The rewards and online tools are revamps at best, and the return policy looks vaguely familiar – the pricing changes and sale structure, on the other hand, are fairly revolutionary. It remains to be seen if revolutionary works – the fact is, most American shoppers seriously love a markdown, even if it's just a matter of perception.