Out with the coupons, the percent-off sales, the clearance, the sale on sale on sale items between the prices of $4.56 and $10.78 on Mondays and during a full moon….okay, maybe we're exaggerating, but not by much. Earlier this year, J.C. Penney unveiled its new "fair and square" pricing strategy, permanently marking down all merchandise by at least 40 percent, with prices in round dollars with no silly .99 on the end, all based on the idea that lower, easier-to-understand pricing every day is more desirable to the savvy modern consumer than so-called sales.
So here we are a few months later – and while we think the new pricing makes getting good values at J.C. Penney just that much easier, here's a look at how to shop the new back-to-basics JCP to maximize your savings potential and your Zen shopping happiness.

Shopping the New J.C. Penney
Yes, There Are Still Sales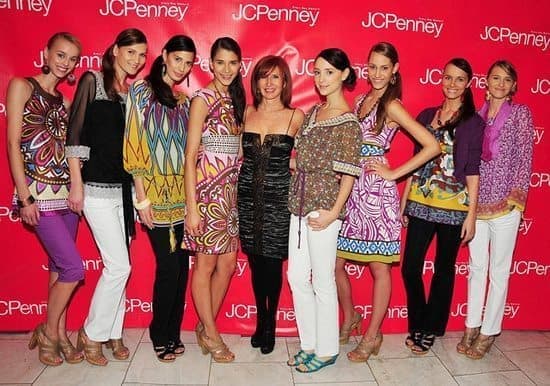 Just not the in-your-face, overhyped blowout sales of years past – instead, sales take the form of "monthly value" discounts, and the "best price" sales start the first and third Fridays of the month, which coincide not-so-coincidentally with a standard American payday cycle. The sale prices remain the same until the items are gone. There are also month-long discounts on select items. So, for best pricing, mark your calendars for those first and third Fridays and check out the "month-long values" section online. It's almost too easy.
Know Before You Go
Hate seeing something in, say, a J.C. Penney ad, only to find it out of stock in the store when you get there? Yep, us too – so take advantage of the "Know Before You Go" tool on JCP.com. Look for said items online tagged "also in stores" or "in stores only", enter your size, color and zip code, and view a list of nearby stores with the item. We suppose they can't guarantee it won't be sold out before you make the trip, but it sure ups your chances of avoiding disappointment.