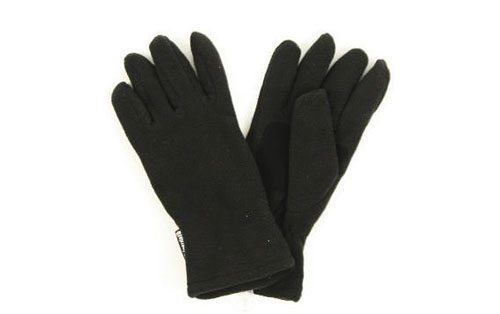 For home-related and other similar necessities, Occupy Sandy (the 99% of Occupy Wall street has a new cause!) created an Amazon gift registry with very specific supplies needed for the clean-up all around New York. There's also one for New Jersey and Staten Island.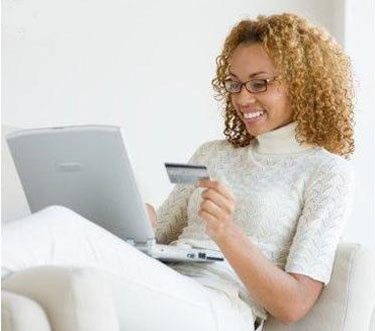 If you usually shop with an Amex card, consider donating to charity through their Members Give program which is linked to your Membership Rewards account. They'll even waive the transaction fees through 12/31. Need help in figuring out which charity makes the most sense for you? Check out Charity Navigator for all the relevant info on each nonprofit.
And lastly, if you happen to be in a storm-affected area, please get your shop on immediately at a local store! Many have suffered considerable damage – whether it was due to power outage, flooding, or a combination of devastating effects, the businesses are working hard to get back on their feet. Each sale brings them one step further in the recovery process. Let your shopping count towards their efforts to rebuild!