Okay, budget fashionistas, it's time to take a break from our regularly scheduled shopping program to focus on Hurricane Sandy relief efforts. Wait a sec, did we just hear that we don't actually have to stop shopping to help out? Indeed, it's true — it's not too late to make your contribution! By continuing to shop (at select retailers and e-commerce sites), you can make a difference in the lives of those beaten by the superstorm. Here's what you need to know.

Shop and Help Sandy Victims!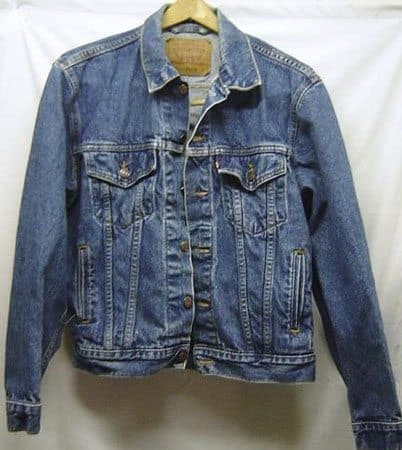 The charity auction of eBay Giving Works pairs groups of nonprofits with those who want to support the cause. Look for the yellow and blue ribbons marked by each item to see which ones will donate a portion towards Hurricane Sandy relief. At last glance, there was a Saks Fifth Avenue black and white jacket going for $19.99, a new Victoria's Secret pink tee for $4.94, and an always on-trend vintage denim jacket for a mere $12.95.