This content may contain affiliate links. Please see our disclosures for more information.
For Curly Hair: Pantene Pro V Curly Hair Shampoo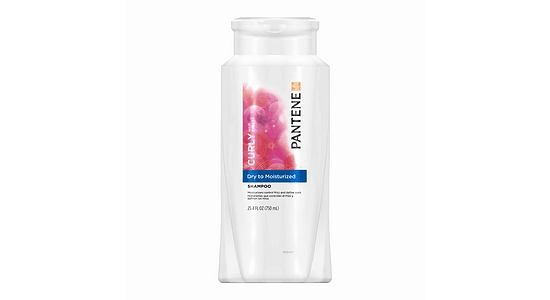 Why it's awesome: Curly hair is always the most difficult to keep under wraps whether you are trying to enhance your natural curls or lengthen them. This Pantene Pro-V shampoo especially focuses on those of you with curly and dry hair. It helps to moisturize it so that your hair looks shiny and healthy after using it.
Where to Get It: $6.99 at local drugstores