How to Remove…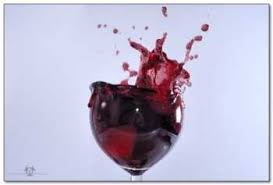 Wine Stains. Club soda is your best friend. Blot with bubbly!
Ketchup Stains. Remove the extra with a knife or spoon. Run water through the back of the stain. Rub detergent over the stain. Blot with a vinegar.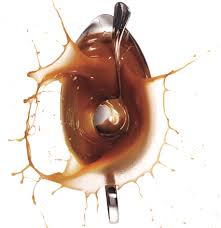 Chocolate. Gravy. Cranberry. Coffee. Blot. Flush with vinegar or another grease solvent.
Tea. Flush with lemon juice. If has sugar, flush with water.
What are your own tips for removing stains? Share with us in the comments section.
Main photo image: Beautiful woman looking at stain on shirt while having breakfast via Shutterstock