While food is the best part of a picnic, don't forget the picnic accessories. The right picnic basket can make your picnic planning so much easier. And ditch those boring paper plates for fun chic plates. But of course, paper is unnecessary waste, so try these stylish reusable melamine plate from Target. We also love these bamboo veneer utensils (pictured above); they are safe for use indoors or out and are biodegradable; $10 gets you a set of 8.
Here are some of our favorite picnic finds for under $30.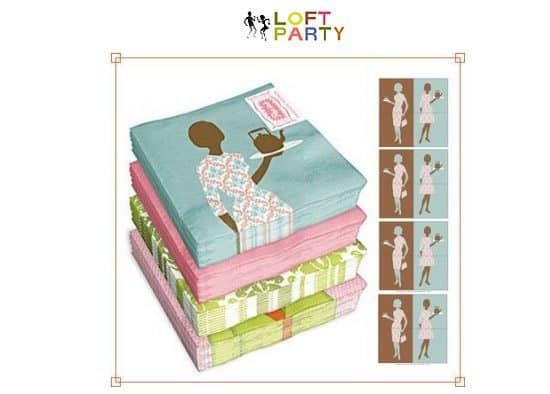 Loft Party paper plates $6 for a set of 8 10.5″ plates and $4 for a set of 20 matching napkins.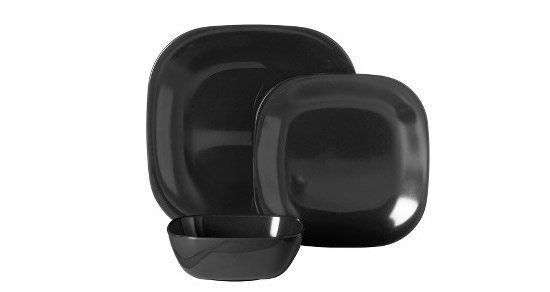 Target melamine plates, $29.99 for a 12-piece dinnerware set.
Of course, don't forget your reusable acrylic drinkware from West Elm, $12 for a set of 4 large tumblers.
For more fun picnic accessories, check out the Mighty Goods Perfect Picnic Guide.
What is your favorite picnic recipe or idea? Share it with us.