The following is a guest post from our friends at Lucky.
You, our readers, admitted that your worst skincare challenge is picking at your skin. Which you know is no good. The newest breakout fighters stop the problem before it starts. And if you're past that point and need to treat existing trouble spots, the wait has definitely gotten shorter.
For more clear skin tips, check out this office ambush video.
Get Perfect Skin, Now!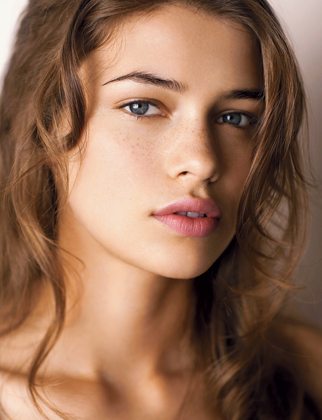 Clear skin takes constant vigilance—treat even when your skin looks perfect.
SERUM – Applied both day and night, this salicylic acid formula unclogs pores for brighter, clearer skin.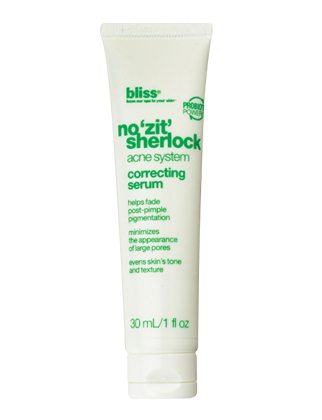 Bliss No 'ZIT' Sherlock Correcting Serum, $35 from BLISSWORLD.COM
QUICKER HEALER – This works double time to clear up breakouts while simultaneously preventing the dark marks they leave behind.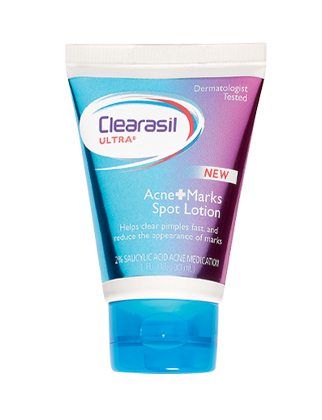 Clearasil Ultra Acne + Marks Spot Solution, $9 from DRUGSTORE.COM