I'm a religious tea-drinker. Every morning, I fill a huge thermos with tea, and I bring it into work. I sip on this tea all. Day. Long. (Lady Gray is my fave, by the way!)
Of course, while my tea habit helps me get through the day, it hasn't helped my pearly whites stay, well…pearly white. I often use over-the-counter whitestrips to offset any stains I get from tea drinking, but sometimes my teeth feel a little sensitive.
This led me to do some research to see if teeth whitening can do more harm than good. Here is what I found:

Whiter Teeth and What You Should Know
1. Teeth Whitening Is Fine For Most People In Moderation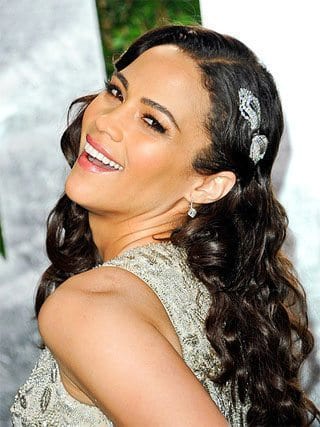 You always want to check with your dentist before whitening your teeth, whether you use over-the-counter products, special toothpaste or purchase treatments through your dentist. Some people, depending on their age, genetics and/or prior habits, have more enamel on their teeth than others. This helps to determine how healthy it is for you to be whitening your teeth.