Spring is practically upon us, which means that light-colored everything is in abundance. You know what I'm talking about – after all, what colors come to mind when you think spring? Deep reds and blues? I think not. Spring means pastels, and 2013 is all about 'em.
As a self-determined "I don't think I look good in pastels" type of gal, I've been in a semi-permanent display of dismay ever since NY Fashion week pre-determined that pastels prevail. But not all is lost until summer – here are 5 ways to do pastel that we love:
Pastels: Spring 2013 Trend
1. Nails: As committal as it takes to let them dry, one great way to integrate pastel in to your spring look is to do it on your nails. Toes or fingers, pastel nails look good on everybody. I love Heart Throb by Opi (available at drug stores).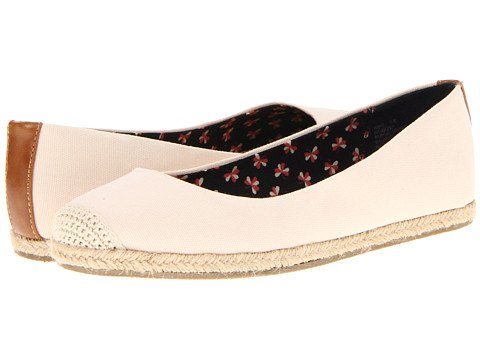 2. Shoes: Gotta love a good pair of espadrills, and if you go for pastel you'll fit right in. I love this pair I found on Zappos – Report Hawkins for $40 (and free shipping!)
3. Dress: Go bold and make it a sheath. I think pastels look great when they are simple and monotone, and if you can break it up with an edgy piece of jewelry, the better. Check out this dress by Sparkle & Fade (Urban Outfitters, $69).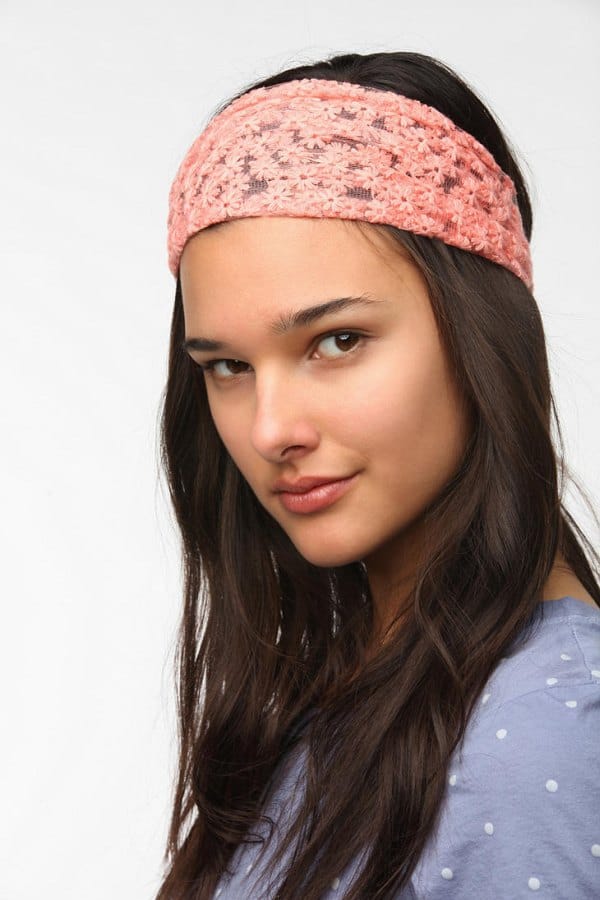 4. Hair: Try out a pastel headwrap! Love these from Urban Outfitters – and when in pastel, you'll look bright-eyed and in-season.
5. Handbag: Prefer to accessorize your pastel? Carry it on your arm with this adorable bag by Steve Madden ($98). I love the multi-tone look that blends well – you can match it with so much more than you otherwise would!