This content may contain affiliate links. Please see our disclosures for more information.
2. Discard, Discard, Discard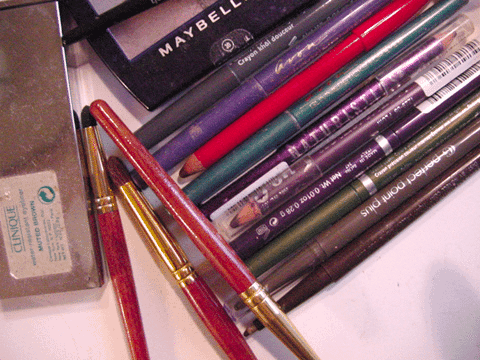 Source: Flickr Creative Commons
Look at everything you have spread on your bed. Do you see items that leak? Do you have mascara that's old? Do you have 10 eyeliners? Did you forget to throw away your old powder when you started a new one? Get rid of them! Having old and dirty makeup can be the perfect place for bacteria to grow, and when we're talking about something as important as your skin, you can't take any chances.