Finn Style their shipping page shows when you need to order from where in order to have Xmas delivery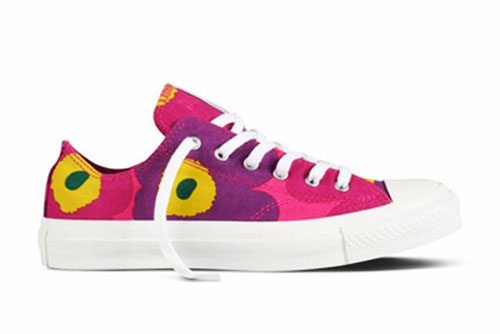 These Converse are on sale and adorable! Perfect for fashion savvy teens on your list.
Gap is delivering by Xmas for all orders placed by December 19th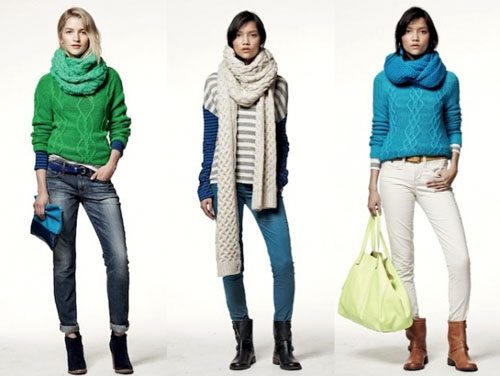 Amazon: You can order for Christmas delivery up to December 22nd, using 2 day delivery.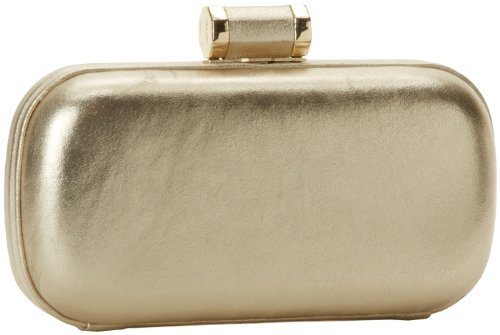 JUST LOOK AT THIS CLUTCH. I mean, come on. Sniff. Halston. Sigh.
Target has shipping by Christmas for all standard orders by the 16th and Express orders by the 21st.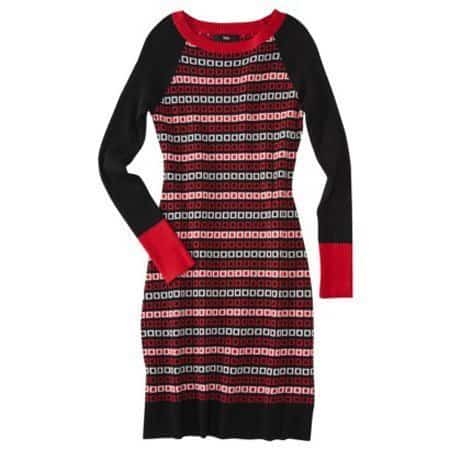 Victoria's Secret has Christmas standard shipping by the 16th and Express by the 20th.