What happened? Another year gone and passed? New Year's Eve is approaching already? Yep. So the question is, what are you going to wear? (Well, that, plus what your resolution is going to be, so that you can break it a couple days into January.) This year my proposal to you all is to wear a dress you already own. You heard me and yes, you can do it! What better way to save yourself some cash going into the new year than to rock a frock you've already got? The way to do this is to accessorize it with something new. This way you still get to shop and you get to revamp your ol' look too. Here's 5 hot accessories that you should consider musts– choose one or choose all!
You Must Have these at New Year's Eve!
1. Art Deco Jewelry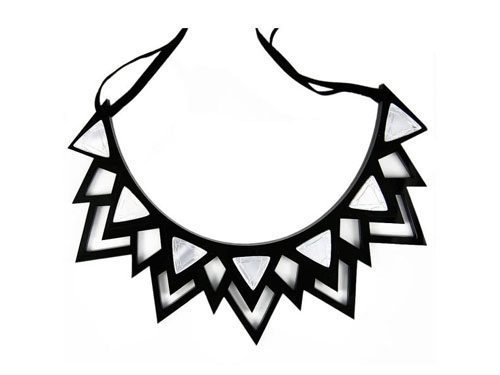 No, this fad has not gone away yet and thank goodness for that! With The Great Gatsby film still unreleased, this trend has yet to even hit the fan, so find the art deco piece that speaks to you now. Think Paris in the 20's, think Frank Lloyd Wright, think geometric beauty. You can indulge in this trend on your neck, in your hair, on your fingers or wrists! Check out this prime example in necklace form by Jennifer Loiselle.
2. Un Chapeau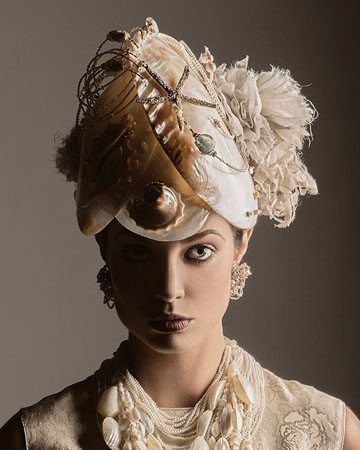 If ever there was a time to embrace your inner Kate Middleton and Company, NYE is the time! Strap a hat on and go big or go home! If you want to indulge, have a hat made just for you by an expert milliner like Loreta Corsetti whose hat collection was recently highlighted in Italian Vogue, or buy one you don't care if you lose at Forever 21.