What the Fashion Shows Show: Next, we decided to take a glimpse into the future and got the scoop straight from the 2013 resort collections.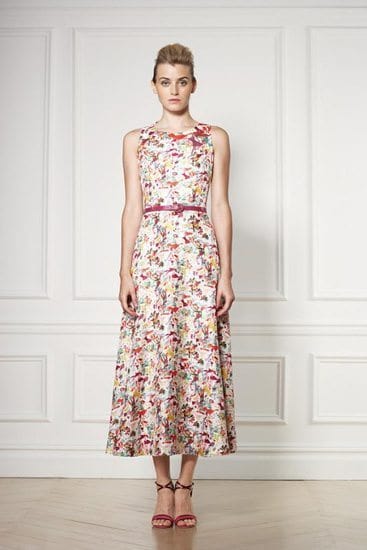 What did our eyes soak up as we checked out the latest from fashion mags like Vogue? Florals (get used to this one—it's coming up everywhere), earth-toned vintage crepe dresses, geometric prints with some serious 3-D patterns and finally, a bit of masculine-femme leather coat/skirt combos. Overall, colors were hushed. As for neons?
(Silence.)
*Crickets chirping*
What's in Store? Well fashionistas, there were some brights, but neon? Barely any in sight. Target had some neon feathered earrings and some nuclear-orange coin purses that were severely discounted. J.C. Penney had one rack of pink and yellow neons, but limited only to the activewear section (tops only).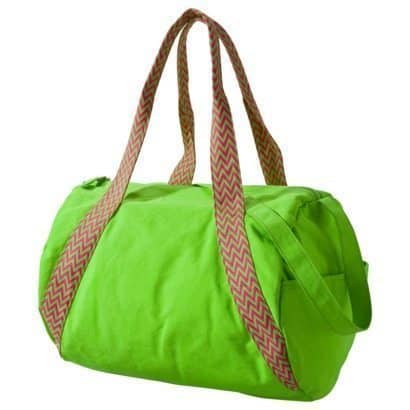 Case in point:
This bag is REALLY on SALE
Still, we were determined. So what if magazines and stores weren't overflowing with neon? Sure, they weren't a part of any 2013 fashion forecasts we'd seen either, but still, we weren't about to give our neon quest a rest.