This content may contain affiliate links. Please see our disclosures for more information.
The Deal: Up To 50% Off at Shop ModCloth's Cozy Up Sale with everything up to 50% off


The 411: Modcloth is running a sale right now where hundreds of cuddly and cute items are up to 50% off. What does cuddly and cute entail? Well it seems, really…everything! So, make a list of all your upcoming events and start shopping for them 'cuz you'll find red dresses, tops, shoes, coats and a ton more.
Shop: Shop ModCloth's Cozy Up Sale with everything up to 50% off

Our Picks:

1. Toast of the Town Coat, $60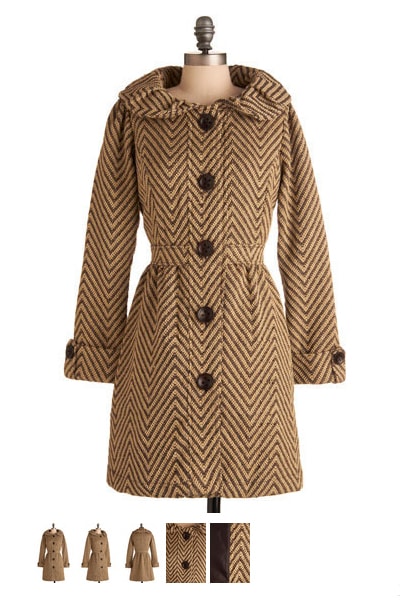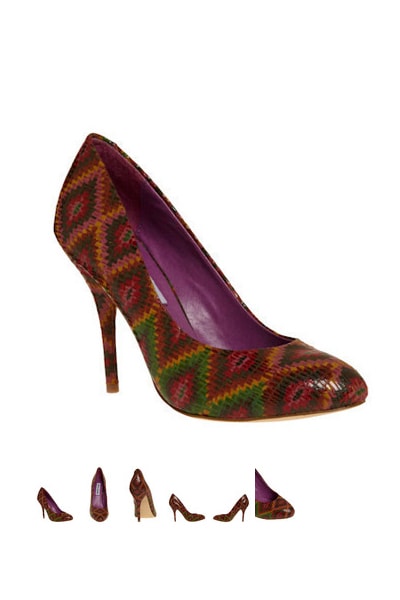 3. Fountain of Style Boot, $99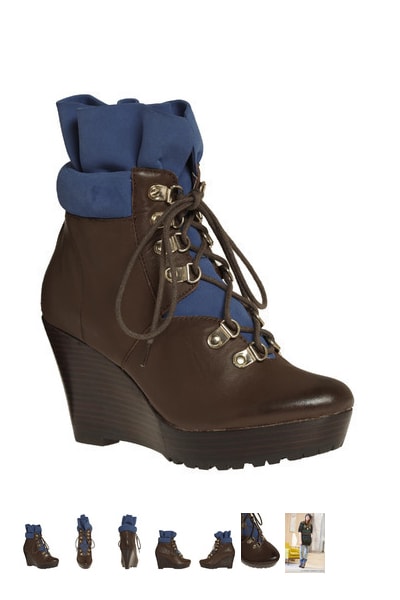 4. Fiery Personality Frock, $48.99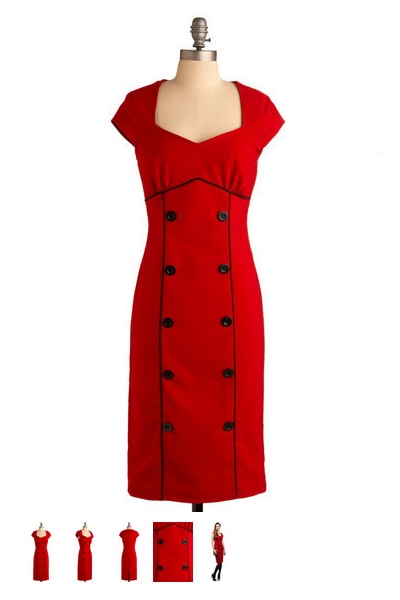 5. Saratoga Stakes Blazer, $57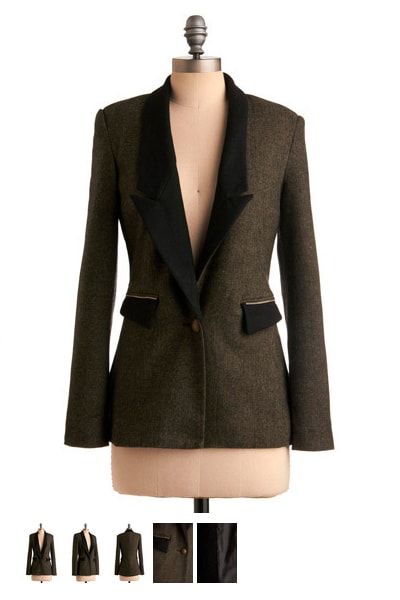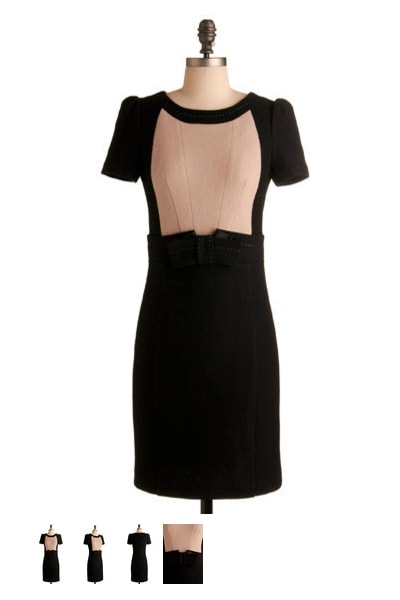 7. Industrial Revolution Bag, $17