Spring/Summer 2012 Fashion is all about the bold print. We're talking flower prints the size of watermelons in bright vibrantly intense colors like lime, florida orange, and violet. We're crazy excited about the trend (finally something new!), but what really has us excited is that the trend is pushing the Finnish textile/ design company Mariemekko back into the fashion spotlight.

Marimekko: A Brief History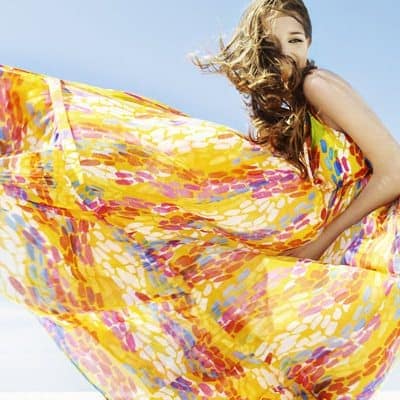 Marimekko (pronounced Mar-ree- Mek- ko) was founded in 1951 by husband and wife team, Armi and Viljo Ratia, in post-war Finland. After years of war and rationing, there was an emergence of optimism around the Continental, leading to a need for spaces that were both functional and inviting.