This content may contain affiliate links. Please see our disclosures for more information.
It's starting to warm up, and since this weekend we'll "spring forward," there will now be more daylight where you'll need to look your best. Since we're all in it together, we've rounded up the trendiest looks so you can look good and feel good without that extra hour of sleep.
Get these picks and you'll have the best looking eyes, lips, and skin all spring long.
March Makeup Tips That We're Loving!
1. Cobalt Shadow or Liner.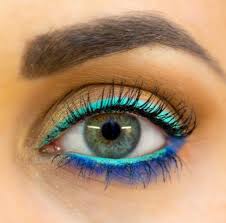 Get for $6.39 from CoverGirl. Love this look to brighten your face without looking washed out.
2. Smoked Lilac.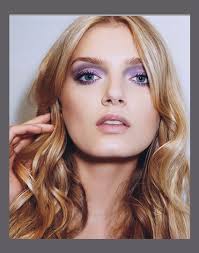 From Etsy for $1.50. Fantastic to add color without looking like you are going out on the town hard.
3. Rose Lips.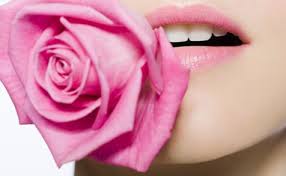 $24 from Sephora, but totally worth it. And lipsticks lasts forever. Brighten those puckers!
4. Glowing Skin.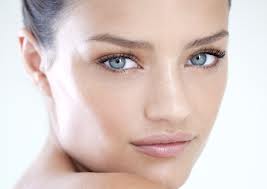 Protect and shine with Jergens. Love this for under $8.
5. Cat-Eyes.