This content may contain affiliate links. Please see our disclosures for more information.
Whether you're out at a club with your friends or just having a long day at the office, you'll probably have to quickly touch up your makeup at some point during the day or night. You definitely DON'T want to re-do your entire makeup routine, so below are some products that work easily and effectively for getting back your original morning glow.
Touch-Up Tips for Your Makeup
Rimmel Stay Matte Pressed Powder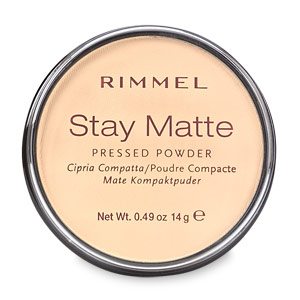 A pressed powder is important for controlling shine, especially when it gets hot on the dance floor.  Keep this transparent powder in your handbag with a brush to use on your nose, forehead, or any other area you might get shiny.  It's ideal for all skin tones and won't leave a powdery residue inside your purse at the night's end.
Manic Panic Eye Wear Duo Shadow and Liner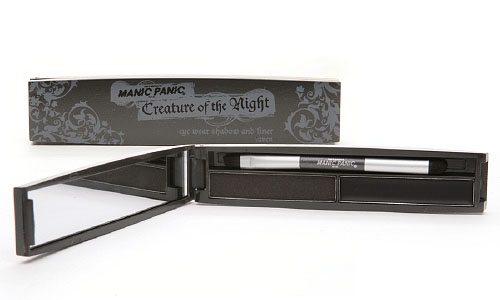 For nights out, I also love products that are small. (No one wants to lug around a big, heavy purse.)  This eyeshadow and eye liner duo is compact and perfect for the smokey eye look. It even has a mirror and a brush, so you don't have to find a crowded bathroom to complete your touch up.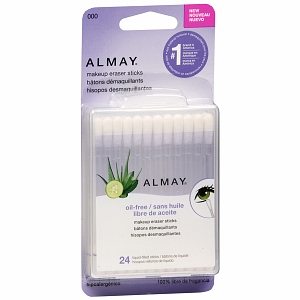 These eraser sticks are pure genius!  They're cotton swabs with makeup remover ready to be soaked into the ends.  These are perfect for fixing makeup runs or accidental smudges. It's also great if you caught in the rain on the way to the office.