This content may contain affiliate links. Please see our disclosures for more information.
Glamorize your look with Lena Horne flair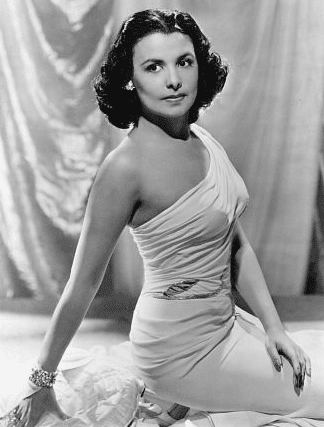 If you consider yourself a princess this is the diva to follow to achieve your ideal look. Just follow these 4 simple rules-
#1. Know your body and accentuate your best features
#2. Choose your clothes and accessories wisely, looking for unique custom pieces
#3. Concentrate on the perfect balance between sultry and elegant
#4. Change it up! Variety is the spice of life and the more you change your look the more interesting you will become.