This content may contain affiliate links. Please see our disclosures for more information.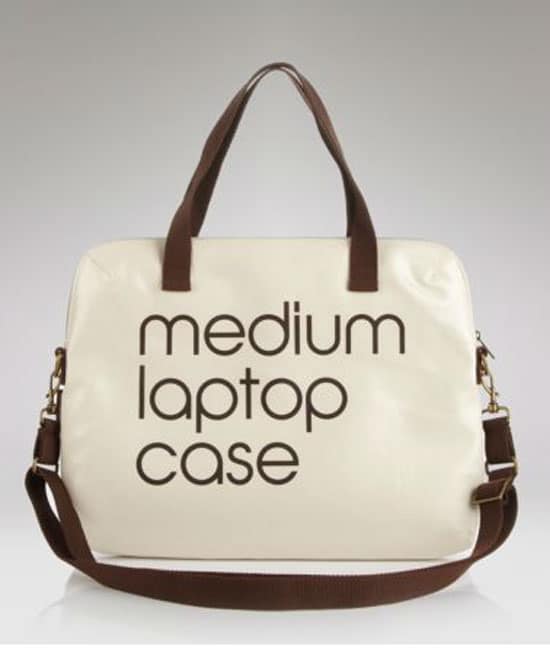 3, 13" Laptop Commuter Case, Bloomingdale's, $45

Modeled after the Bloomingdale's shopping bag, this iconic design is associated with luxury and style. Recognizable by any fashionista, the laptop cover is sure to be a conversation piece. Featuring handles and a shoulder strap, this cover is ready to be toted anywhere on the go.