This content may contain affiliate links. Please see our disclosures for more information.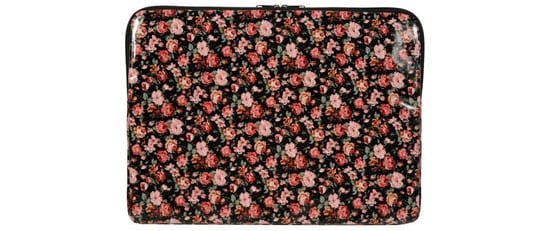 2. Floral Laptop Case, Forever 21, $16 
A floral to match any season, the repetitive print of this sleek laptop cover is ultra sweet without being overbearingly girly or springy. The delicate roses will look great contrasted against both an edgy weekend ensemble or crisp work wear, and for less than a Jackson, she's practically a steal.