This content may contain affiliate links. Please see our disclosures for more information.
One-Shoulder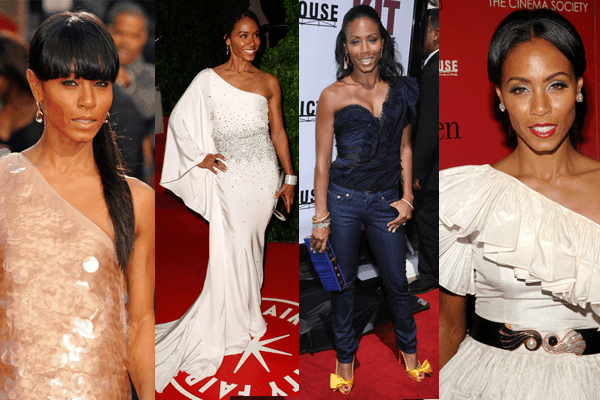 Credit: Bauer Griffin; Michael Buckner/Getty Images North America; Bauer Griffin;  Rob Loud/Getty Images North America
Never one for the cold shoulder, Jada opts for its fashionable (and much more friendly) cousin, the one-shoulder. This neckline is timeless and suits Jada to a T, whether she donning glittering paillettes, a full-coverage drape or a ruffled version. If you love the one-shoulder as much as Jada, fortunately for you, you have a ton of choice. Whether you're going for a full-out floor length dress or just want to spice up a classic pair of skinny jeans, there's a one-strap piece out there that will suit whatever you're looking for!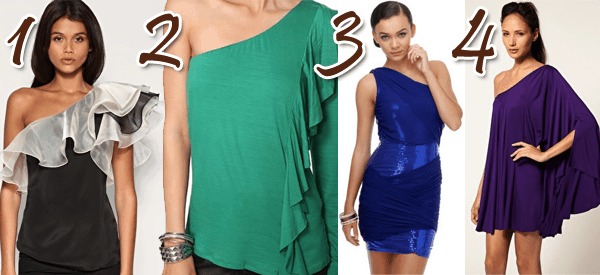 1. Ruffle one-shoulder top $21.56 from Asos
2. One-shoulder top $15.80 from Forever 21
3. Cobalt blue one-shoulder dress $71.00 from LuLu's
4. One-shoulder dress $50.32 from Asos