Prints, Prints and More Prints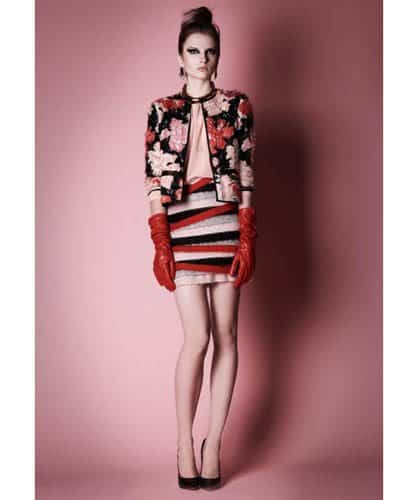 Mixing prints is certainly not for the faint of heart. In fact, sometimes its dizzying effect can hit migraine magnitude! Some may have mastered this skill from Spring/Summer '12, when we last saw the continuing-on trend. Those who aren't quite up to speed, never fear, your second chance has arrived! Get ready to stand out in patterns galore. Headache not included.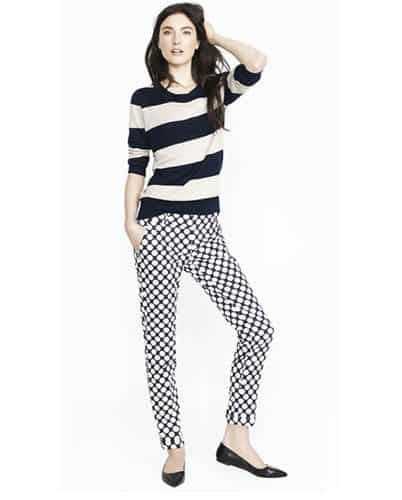 Because stripes blend well with most patterns, they make a great introduction to print mixing. A striped sweater with polka-dot pants have a loud yet purposeful punch. Or pair a striped jacket with a polka-dot blouse, then relax the look with jeans.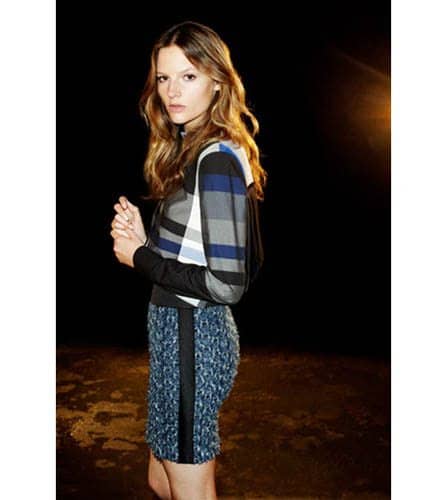 Also try mixing prints with different textures. A striped blouse with a nubby skirt should feel right at home.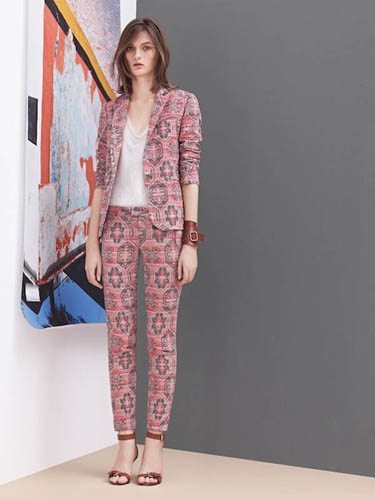 An all-over-patterned suit will never do you wrong as long as it's paired with a beyond-basic blouse, tamed hair and under-the-radar accessories. Say hello to the new monochromatic!