Leather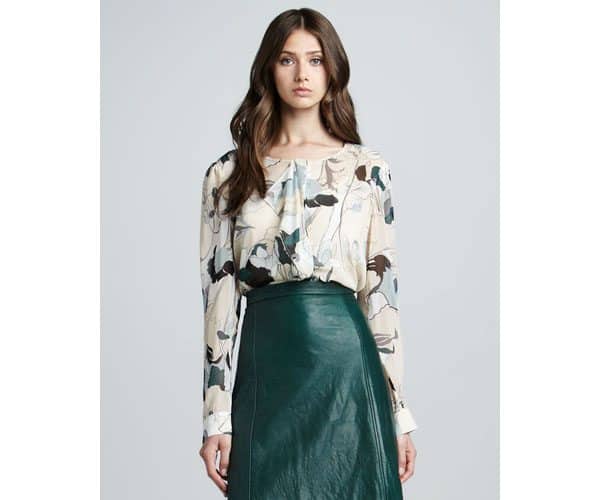 This season, leather is given a ladylike presence. Classic black steps aside for green, blue and red to share the spotlight. For a softer edge, introduce fabrics such as silk, chiffon and lace to your leather-based outfit.
This will help refine the rebellious shell that leather often represents. And since the rock star favorite never strays far from the fashion runway, you should be able to find of-the-moment pieces in thrift shops and flea markets.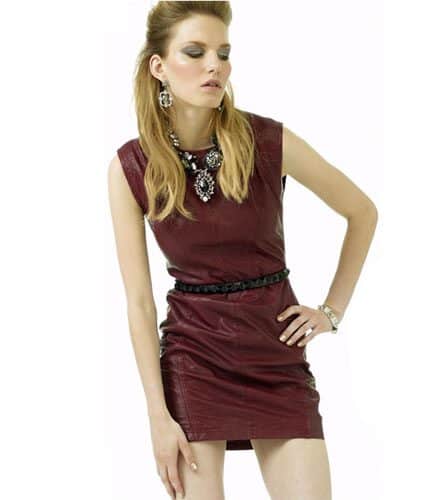 Choose feminine silhouettes, then top off with bold accessories. Sleek hair pulls the look together, so you can feel like a lady who lunches during the day or hops the clubs at night!