This content may contain affiliate links. Please see our disclosures for more information.
How to Shop Walmart
Get to know the store brands.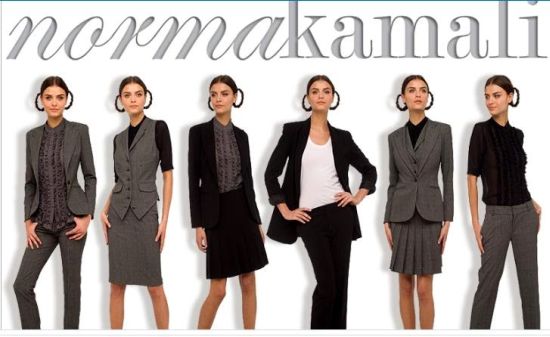 In recent years, Wal-Mart has really tried to up it's fashion game. Partnerships with Norma Kamali (which is also available online) and Beyonce's Mama, Tina Knowles, has brought a lot more style to a place where, let's be honest, fashion went to die.
With sizes up to 4XL and prices under $20 for dresses and under $50 for jackets, Wal-Mart's fashion assortment is as democratic as it gets. Labels aren't terribly important, but becoming familiar with the private label brands can help you navigate. Look for casual basics (plaid button-down shirts and jeans) under the Faded Glory label. For more formal options, George is a British import that features tailored shirts, croc-embossed handbags and belts. The OP (formerly Ocean Pacific) is now available only at Walmart and the patterned tops and cargo pants are designed to appeal to juniors.
The store has revamped the fashion section at select stores, improving (slightly) the fitting rooms and adding wood flooring to the clothing sections. However, many store continue to have a limited clothing section, no Miss Tina or Norma K and limited Faded Glory, full of clothes that would make anyone feel sad.