Picture this: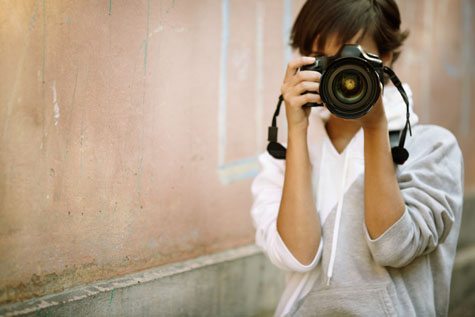 Photography via Shutterstock
You've taken some photography courses at your local community college. Couple that with your blooming Photoshop skills and your fancy SLR camera that cost you, well, let's not go there, you're pretty decent behind the camera. In fact, friends ask you to drag your camera to b-day parties and anniversaries, and you've got a personal style blog that documents your daily sartorial selections. Why not sell your photos to a stock agency? Here's how it works: Stock agencies like Shutterstock and Fotolia buy photos from both professionals and amateurs. Websites, magazines and bloggers download and purchase these photos.
Are there other stylish ways you've made cash? Chime in below!