Blog It Like It's Hot: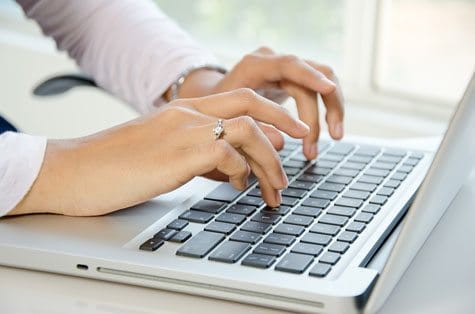 Blogging via Shutterstock
Your morning itinerary goes like this. Wake up, coffee, check The Budget Fashionista, Sea of Shoes and Keiko Lynn. Wash up, eat breakfast and read Style Rookie and Le Blog de Betty. And that's just the tip of the iceberg. You're religiously devoted to style blogs, and you've been aching to start your own. Or maybe you already have one. We're not going to sugarcoat it. It takes a lot of time, energy, mistakes, hair-pulling and a sprinkle of luck to fully monetize a blog, but it's worth a shot for some side cash. If your blog has a decent amount of traffic, consider joining an ad network like BlogHer, or if you're just starting out, try something simple like Google Adsense.