Woman Writing via Shutterstock
After years of Carrie Bradshaw-esque analyzing and over-analyzing what went horribly wrong with her perfect-on-paper-terrible-in-reality beau, your bestie Bertha has finally found love again, and she's getting hitched. And yes, it is Facebook official. Which means, you'll be maid of honor and you'll be adding to the expanding collection of petunia-colored bridesmaid dresses in your closet.
And your derm just informed you that your fair skin is an attractive candidate for early wrinkles (thanks for the precocious aging genes, Mom and Dad!) and highly recommends using an eye cream that's worth half your paycheck. And speaking of paychecks, you just got an email from your boss saying that due to the suffering economy and European financial crisis, there will be no raises this year. Joy.
So, the economy stinks, but Bertha's still getting hitched, and eye cream won't pay for itself. Whether it's to help alleviate your ballooning credit card debt or make a little extra cash to splurge at Sephora, here are six stylish ways to make an extra buck or two.
Fashionistas, Make More Money!
eBay It: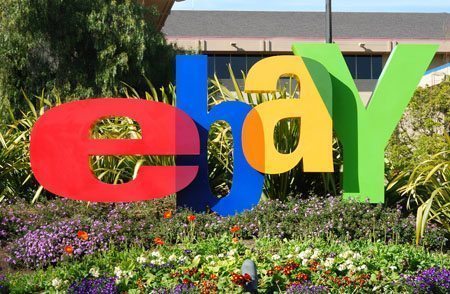 Ebay via Shutterstock
Unless you regularly police your closet and get rid of unnecessary crap, your closet is probably a treasure chest of junk waiting to be auctioned on eBay. We're talking impulse purchases from Forever 21 you haven't worn in years, mom jeans, gifts from well-intentioned-yet-horribly-misguided relatives and significant others, etc. If you're not using it, it's time to say adios and turn last year's fashion trends into today's liquid assets.