Don't Skirt the Issue—it may be Right in Front of You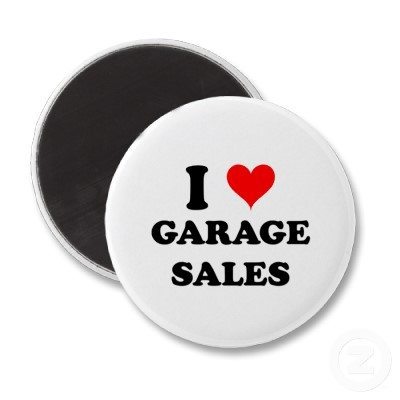 Credit: Zazzle
Sometimes, that cute skirt is literally around the corner at places like a neighbor's garage sale or church-organized flea markets ("rummage sales," as my grandmother likes to say).
Now, if you're anything like me, you've written off church sales and the like for fear of the unknown (do I need to bring homemade muffins? Confess something? Be a member?) Well, have no fear. I discovered that the friendly folks are there to see those skirts off to a good home, not to get the lowdown on your personal life. Whew.
From floral and flouncy to pleated bold prints, I scooped up lots of adorable skirts. Sure, they may have been wedged between wool blazers from days gone by, but the finds—and their affordable, negotiable prices—were perfect.